The Farmhouse is a venue where family and friends come together to celebrate life's most memorable events. Established in 2016 by the Minters, it is our desire to provide a curated space for couples to celebrate their commitment to each other while being surrounded by those they love.
We offer a distinctly different experience by allowing you the freedom to make your wedding your own. Whether it's a small gathering or a large wedding, our venue will provide the perfect backdrop to your special day.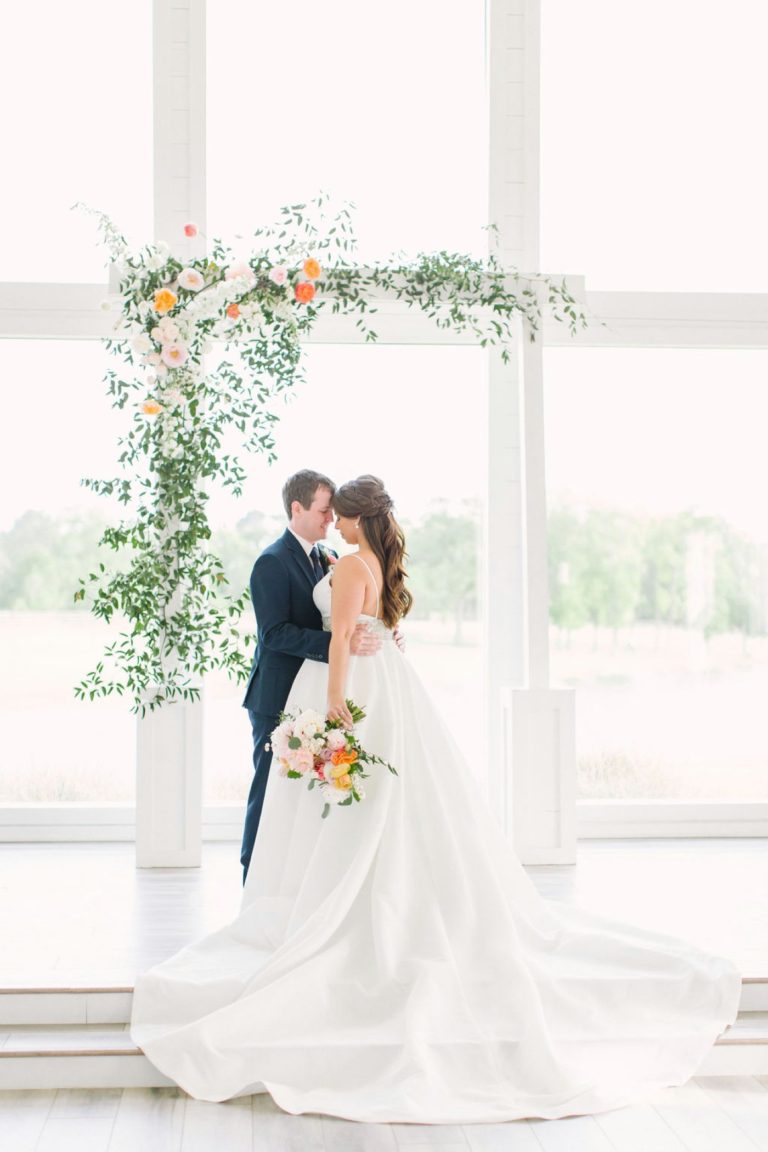 OUR CLIENTS HAVE THE SWEETEST THINGS TO SAY
"The Farmhouse was amazing! They thought of everything leading up to our wedding and were very responsive to email. Everyone that worked there on the day of my wedding was so helpful and organized, while also having a really kind attitude! I really appreciated that they helped make our wedding go so smoothly."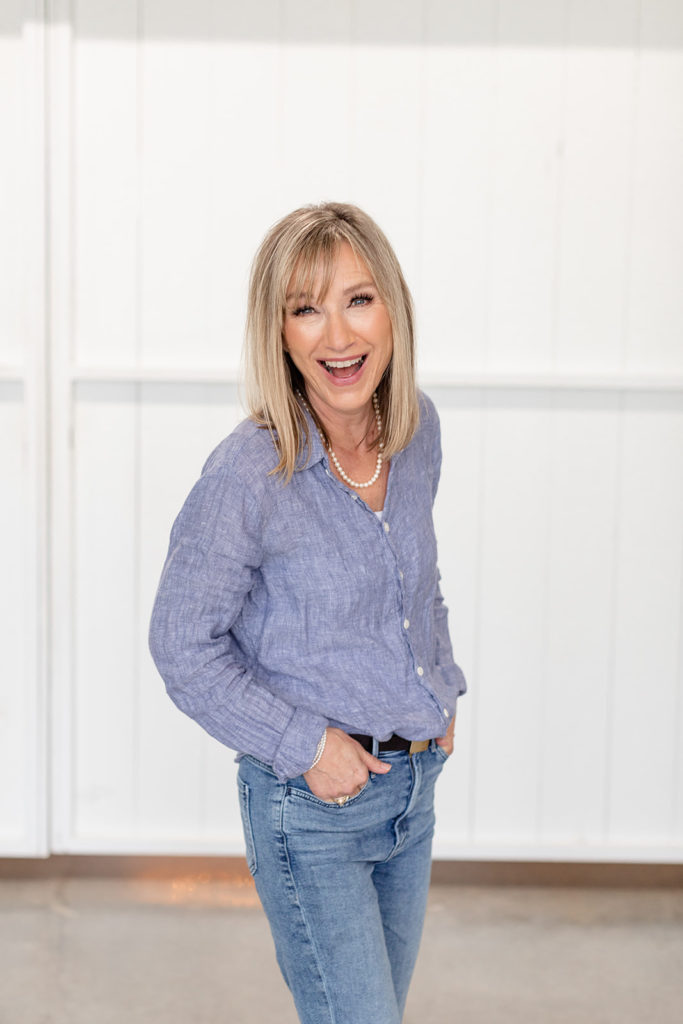 When I think of the five things I can't live without, I first think of "all the love in my life" which includes my love for Christ, my husband, Mark, our 4 absolutely adorable grandchildren and all our family and friends, following a close second is my morning "can't start my day without several big cups" of coffee, the beach (I still want to be a mermaid), orange sour patch kids (definitely have a problem here) and at the end of a day, flipping through a huge stack of magazines while watching HGTV and sipping a glass of red wine.
Right now, I would have to say that my favorite restaurant is Cozy Grape, located right here in Montgomery, TX and thankfully really close to home.
Is spare time a real thing? Just kidding! Seeing my grandchildren, especially when they're all together playing is definitely the most precious time spent for me, followed by trips to Galveston (my home away from home) with my husband and digging in the dirt with herbs, flowers and all things green!
My favorite part of a wedding will always be watching the beautiful bride walk down the aisle! I know to come prepared and always have a tissue handy!
A fun fact about me is that I have a twin brother and I can't begin to tell you how many people have asked me, "Are y'all identical twins?". I can't help but chuckle to myself and just smile and say "No, we're fraternal.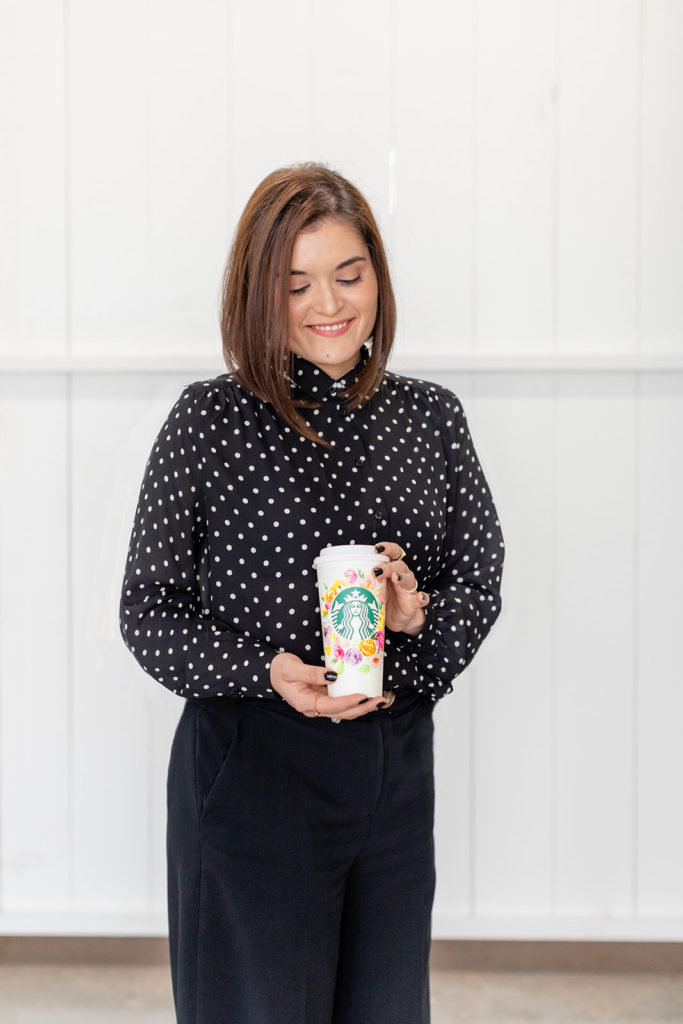 Five things I absolutely cannot live without is my triple venti lattes from Starbucks, my high school sweetheart, period dramas, art supplies, family & friends; which I'm counting as one because my friends are like family.
While I have an appreciation for all things flora, if I had to choose a favorite, I would select the Peony because it reminds me of a beautifully orchestrated ballet.
My favorite part of a wedding is to see the organized chaos taking place early in the day. To see months of planning be executed by hand-selected talented vendors that come together to produce a personalized event, is astounding.
Without hesitation I know England to be my favorite place in the world and my home away from home! The historical architecture, the beautiful countryside hills adorned with lush, carpet-like grass… the people's etiquette and manner in which they say 'that's lovely' while making you the best cup of tea; which pairs perfectly with their fluffy crumpets and scones. If I could, I would live there… they had me at Jane Austen!
While I love all colors, I think there is something poetic about the color white. White personifies purity and awakens creativity for any artist as it marks the beginning of any great masterpiece. It reflects and scatters all visible wavelengths of light which means it is made up of Red Green and Blue, what other color can say that.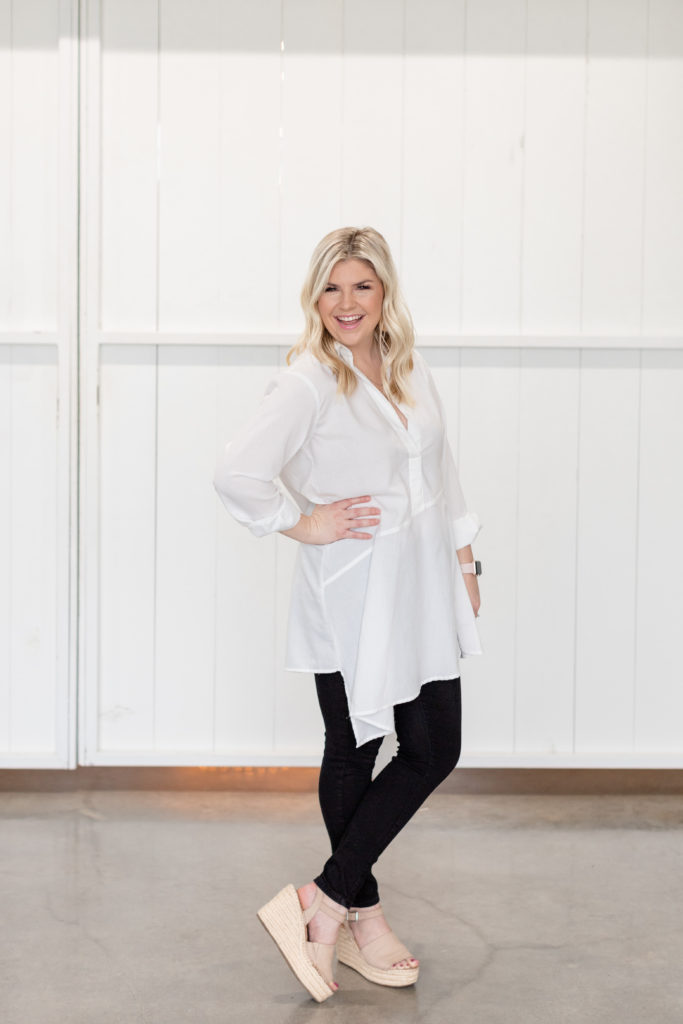 Five things I could not live without would most definitely be my family, my fur baby; Jett, potatoes chocolate ice cream with sprinkles on top, and of course my high school heart and love of my life, my husband Brian.
I can easily say my all time favorite flower is a sunflower.
'Something borrowed' has always been a special tradition for me, even on my own wedding day.
My favorite place I have traveled to is without a doubt, Paris for my honeymoon. Having the opportunity to see the Eiffel Tower in person was magnifique.
I absolutely love the moment the groom sees his bride for the first time walking down the aisle. At every wedding, I always make a point to watch the groom and his reaction.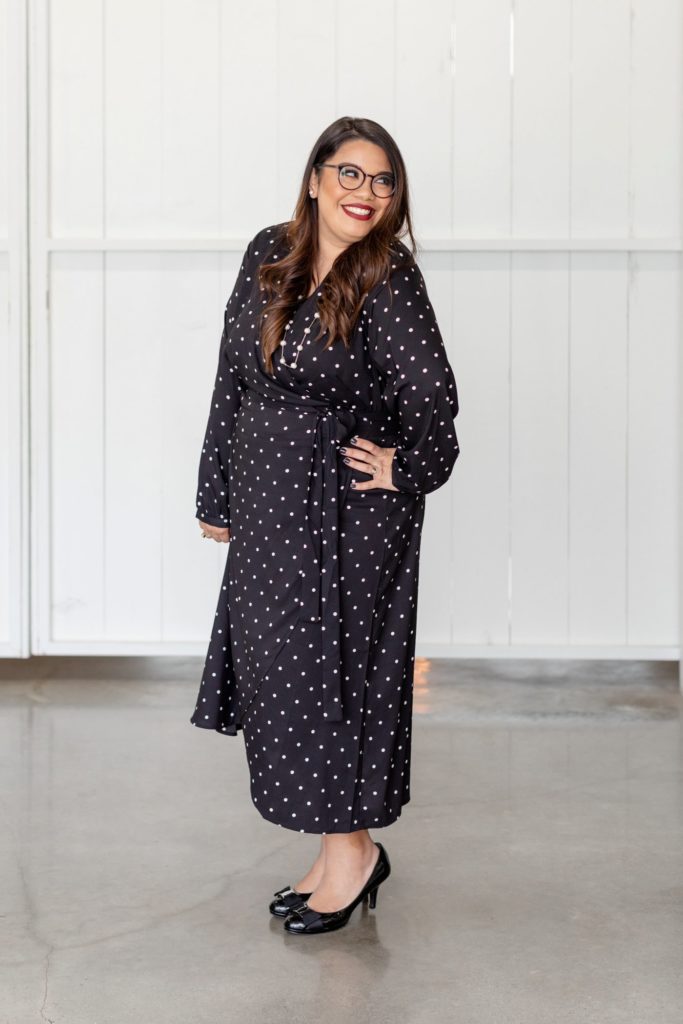 Picking a favorite food or restaurant is an extremely difficult thing to do. I have in recent years gained a greater love and appreciation for mediterranean food, particularly Spanish, much thanks to my husband's origin. However, authentic Mexican food is the way to my heart, not only does it define comfort food for me, it takes me back to my childhood growing up in Guadalajara.
Weddings definitely make me teary-eyed and one of my favorite things from weddings is that special moment when the bride is ready to walk into the wedding ceremony. It is such a sweet and exciting moment! I always get emotional witnessing this moment.
I absolutely love flowers of all kinds but my all time favorite are sunflowers, there is something about how they always look for the sun that reminds me that no matter what life brings, always look for the sunshine!
My favorite destination I have traveled to is definitely hard to pinpoint. There are places in the Philippines that have truly taken my breath away by the beauty in nature found, but the magical lights in Paris at night definitely have to be one of my all time favorites as well.
A fun fact about me is that I love board games and my husband and I love to do game nights. We collect games of all kinds and one of our favorite things to do when we go visit his hometown is hit up all the board game stores in search of the perfect, hilarious game to play with friends. We are known as the "game people".
2016-2019 The Knot Best of Weddings
Wedding Wire Couple's Choice 2020
Featured in Style Me Pretty