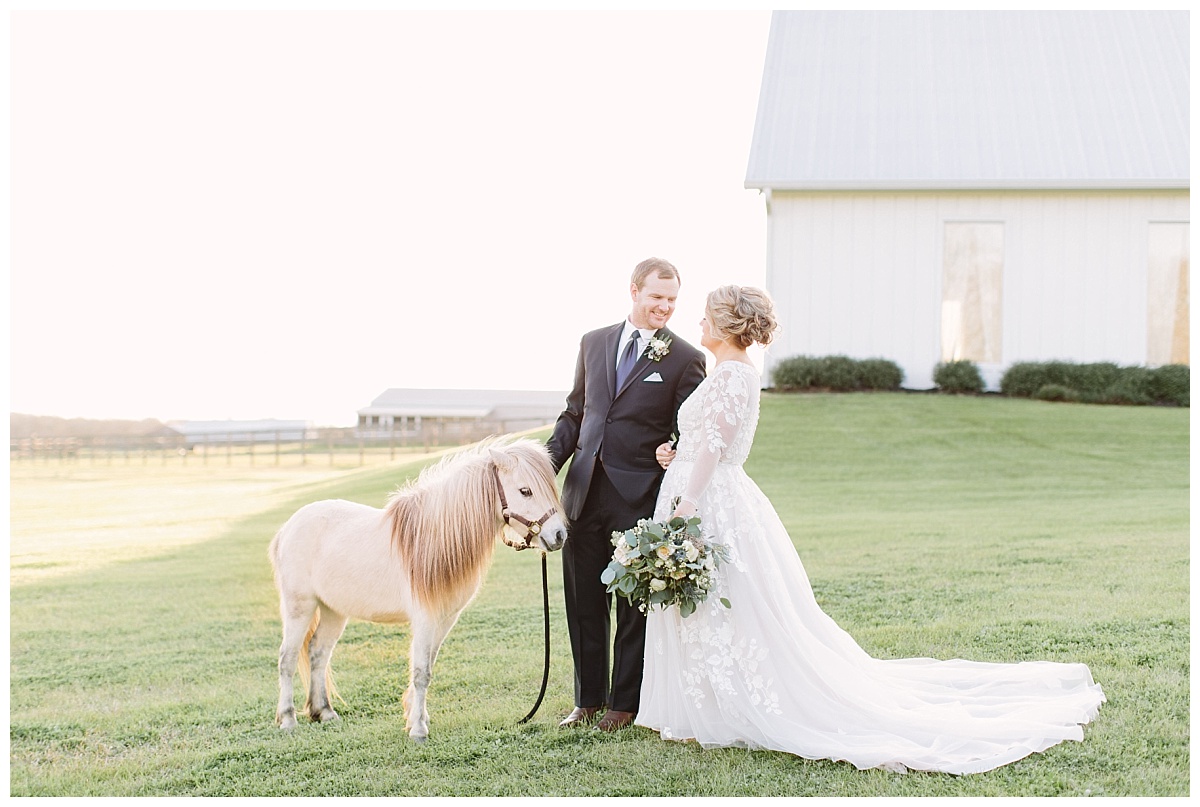 Photo Credit : Mustard Seed Photography
Though each individual experience of love cannot be easily defined, most would agree that love can take on many forms in life. While this is a common truth, only one relationship in our lives can be so special and profound that could move us to make a lifelong commitment. Kelly and Jarrod are a genuine example of such a connection, for their unwavering love was the protagonist on this cool February day.
As with any planning process, there are many decisions that must be made and details that must be fine-tuned months before the event. The Farmhouse offered this sweet couple, a beautiful, clean and blank canvas to create their wedding day vision with as many personal touches as they could imagine. Kelly and Jarrod's wedding décor and design captivated our attention faster than a southerner 'blessing your heart'.
Our spacious foyer offered this couple the ability to personalize it by incorporating many intimate décor details that told a story about their relationship journey. A distressed windowpane served as the perfect frame for their seating chart. Tables were draped in dusty blue and white tablecloths, while delicate fine china layered the surface… but it was the blue-toned, crystal goblets that dazzled the eyes. By alternating tall and short floral centerpieces, this couple was able to achieve harmony between colors and textures. Our majestic iron chandeliers were beautifully adorned with cascading greenery that created a warm and intimate ambiance for their guests to enjoy.
Inside The Chapel, floor to ceiling windows allowed the bright natural sunlight to graciously accentuate the white arbor that was beautifully dressed in white florals and greenery. These subtle touches bestowed a vision of classic elegance that set the backdrop to Kelly and Jarrod 's ceremony.
Following the 'I do's' guests made their way to our open air space to enjoy the cocktail hour, where they were greeted with an outdoor bar, lawn games and the best part of all… two enchanting ponies that were provided by our adjacent equestrian center. The rolling hills and beautiful vistas offered Kelly and Jarrod the perfect background for capturing some unforgettable moments.
Throughout their wedding day, Kelly and Jarrod were surrounded by those who loved them and those who played a special role in their lives. Their faces radiated with happiness and all of their wedding dreams had become a reality.
For your perfect wedding day inspiration ideas, make sure to follow us on social media on Instagram, Facebook and Pinterest. To make The Farmhouse the venue of your dreams, contact us to schedule a personalized private tour.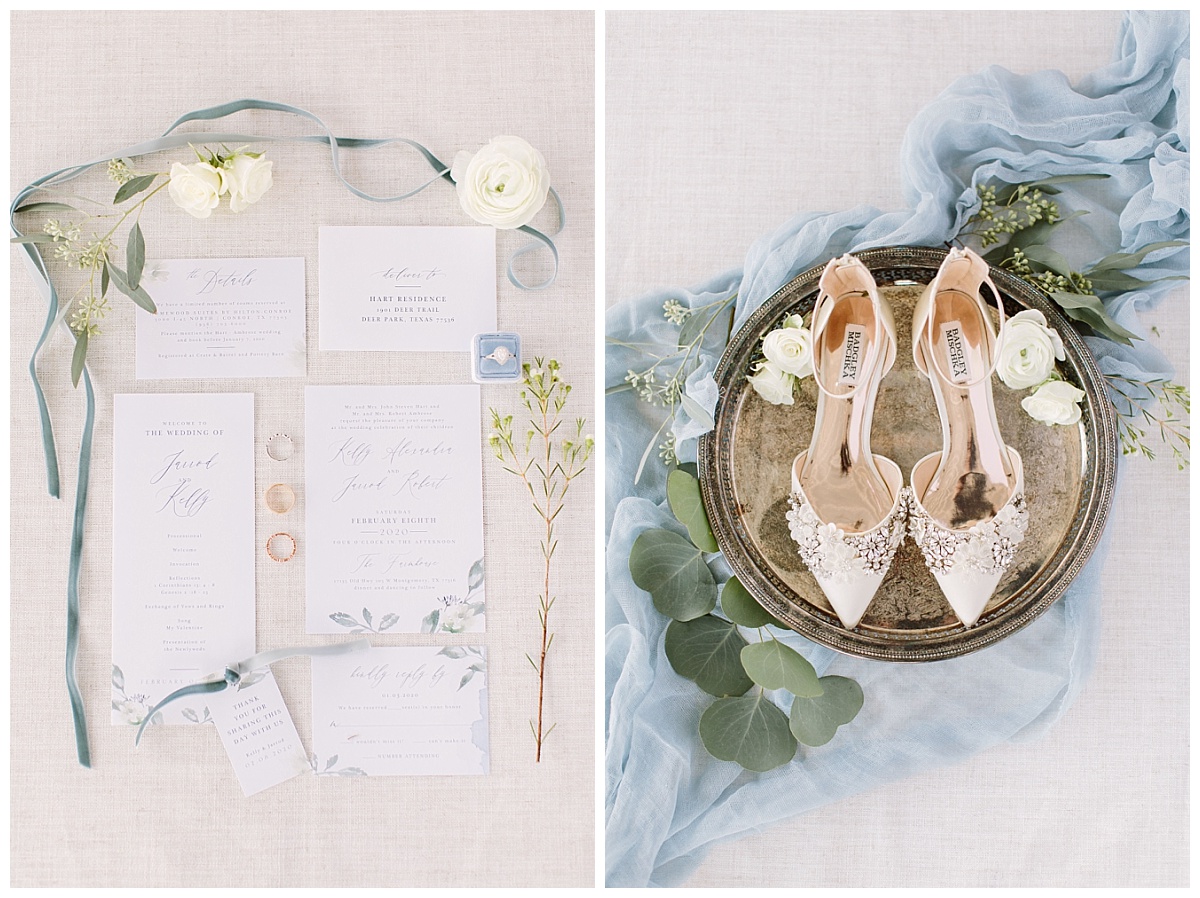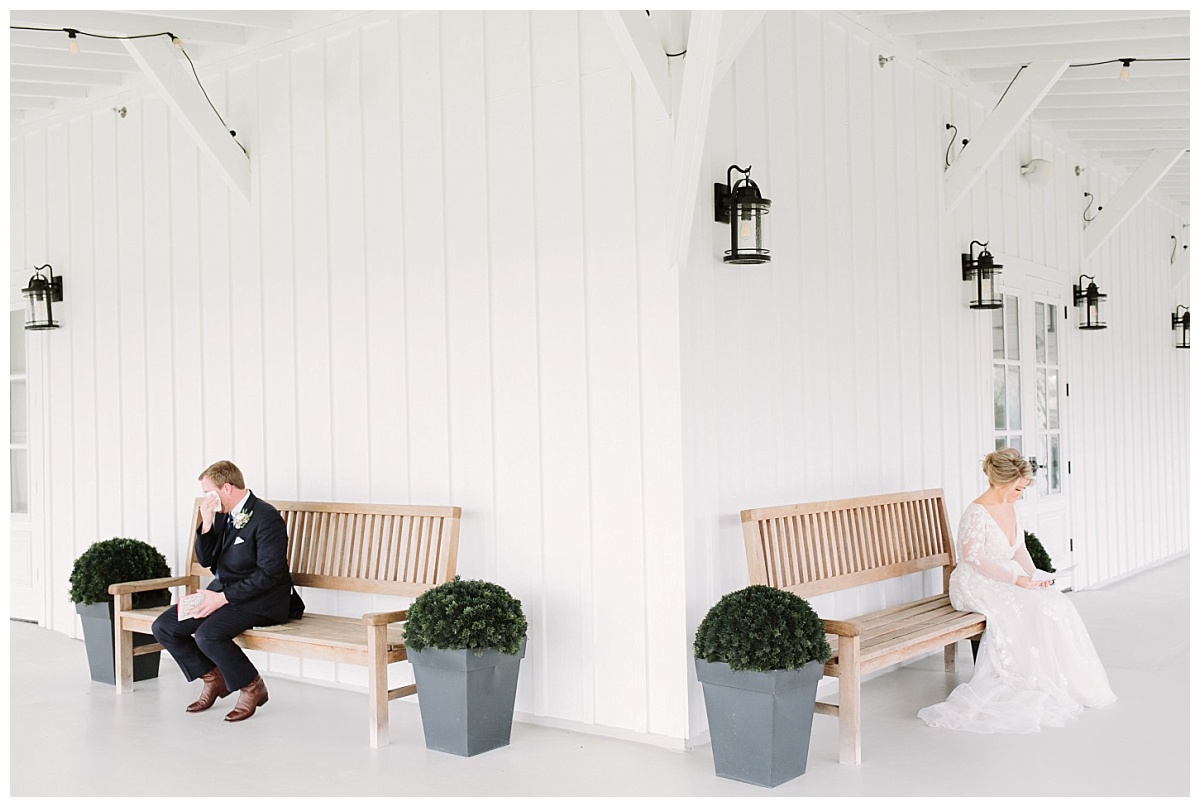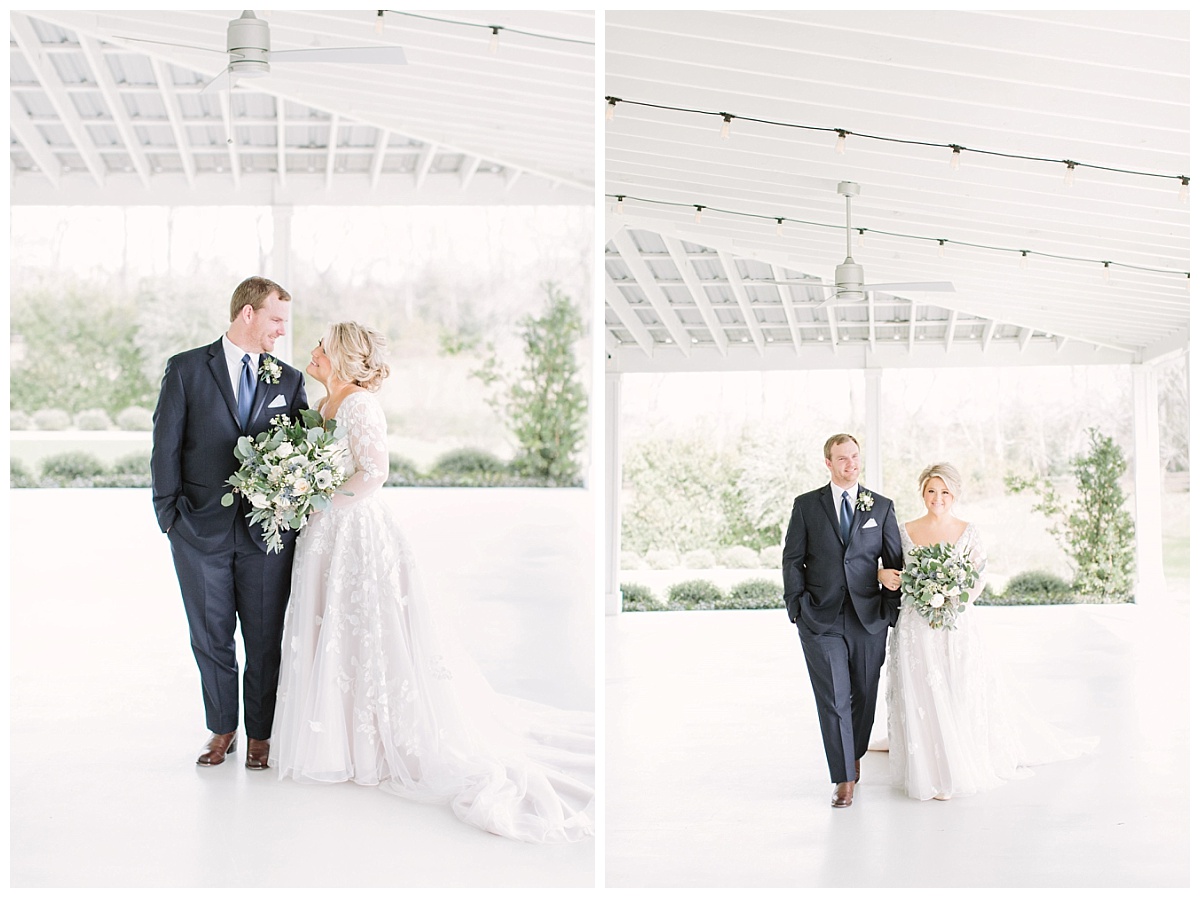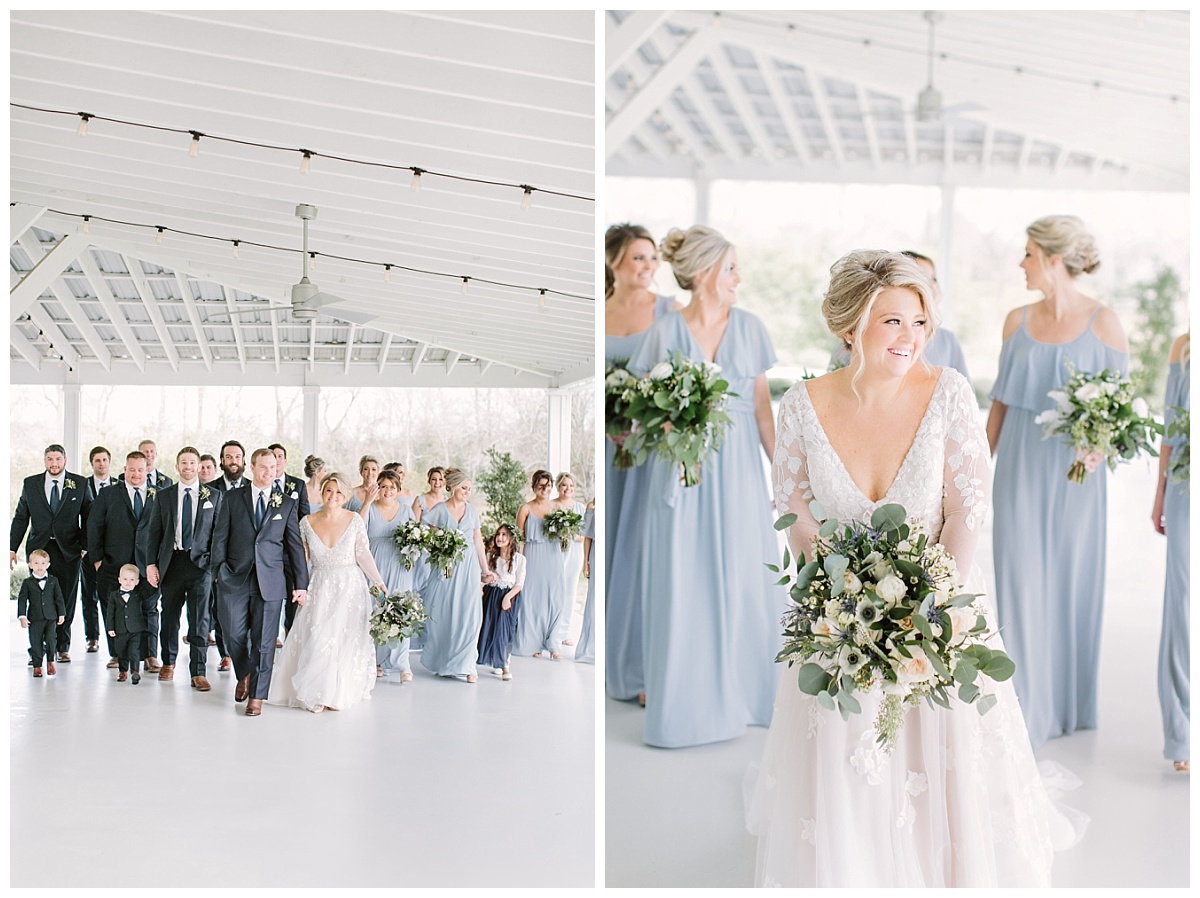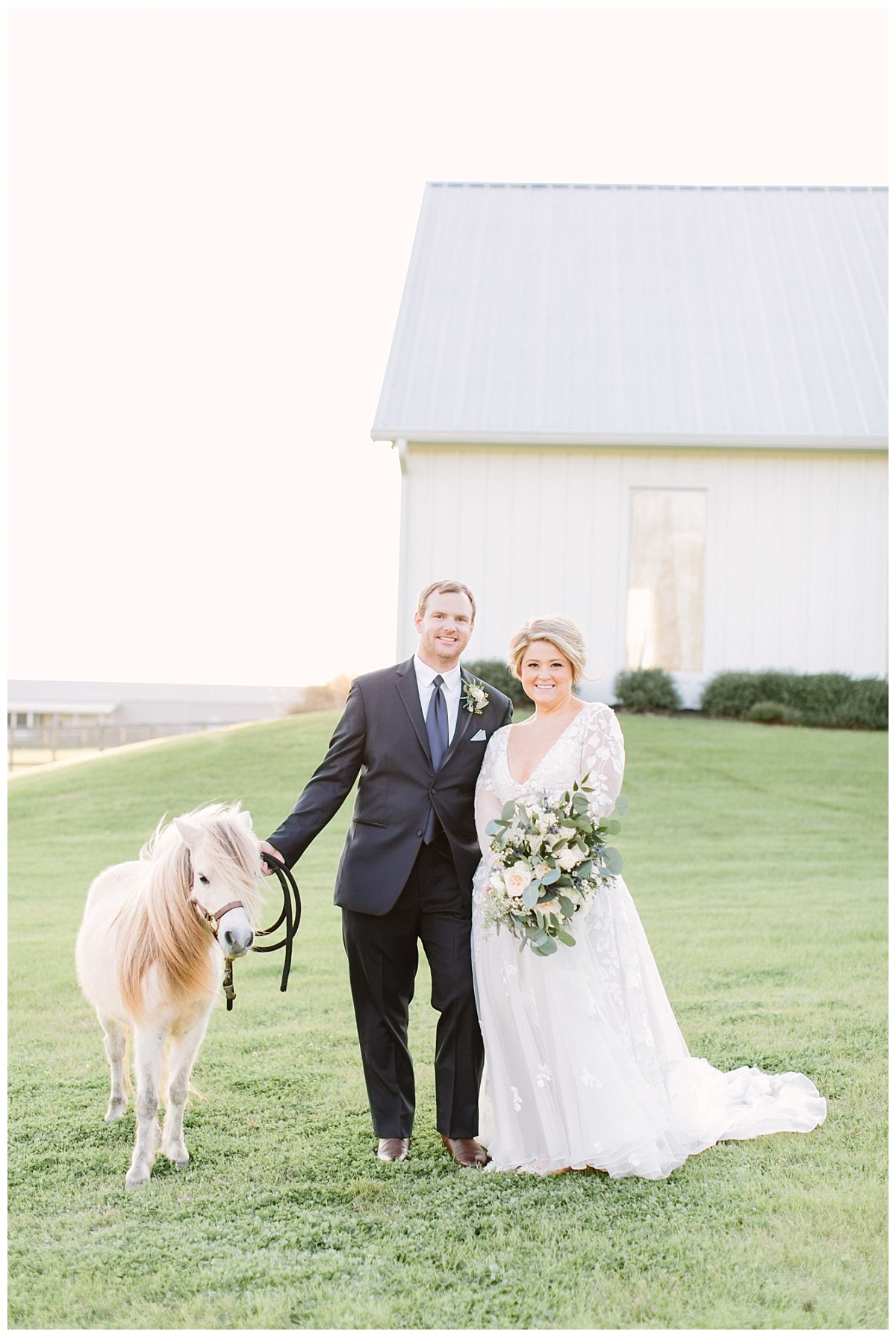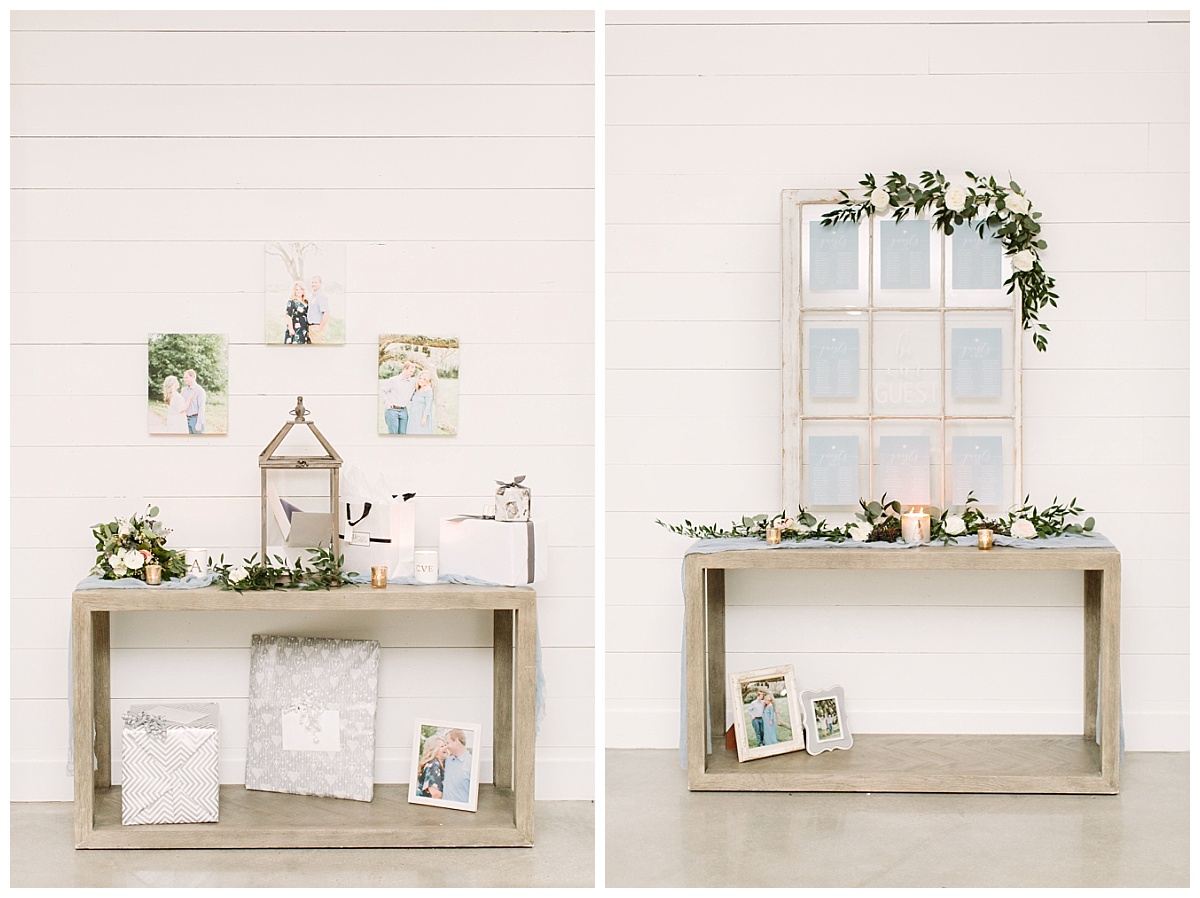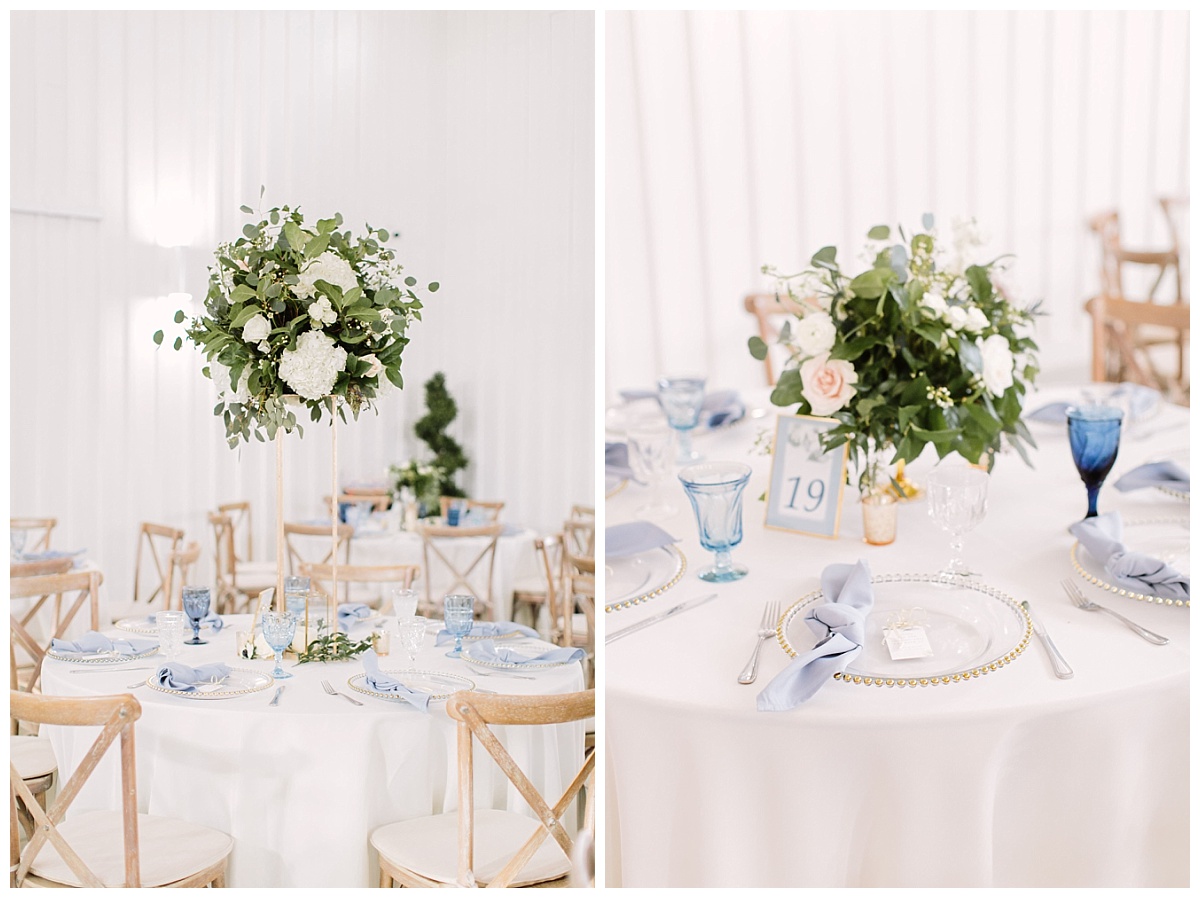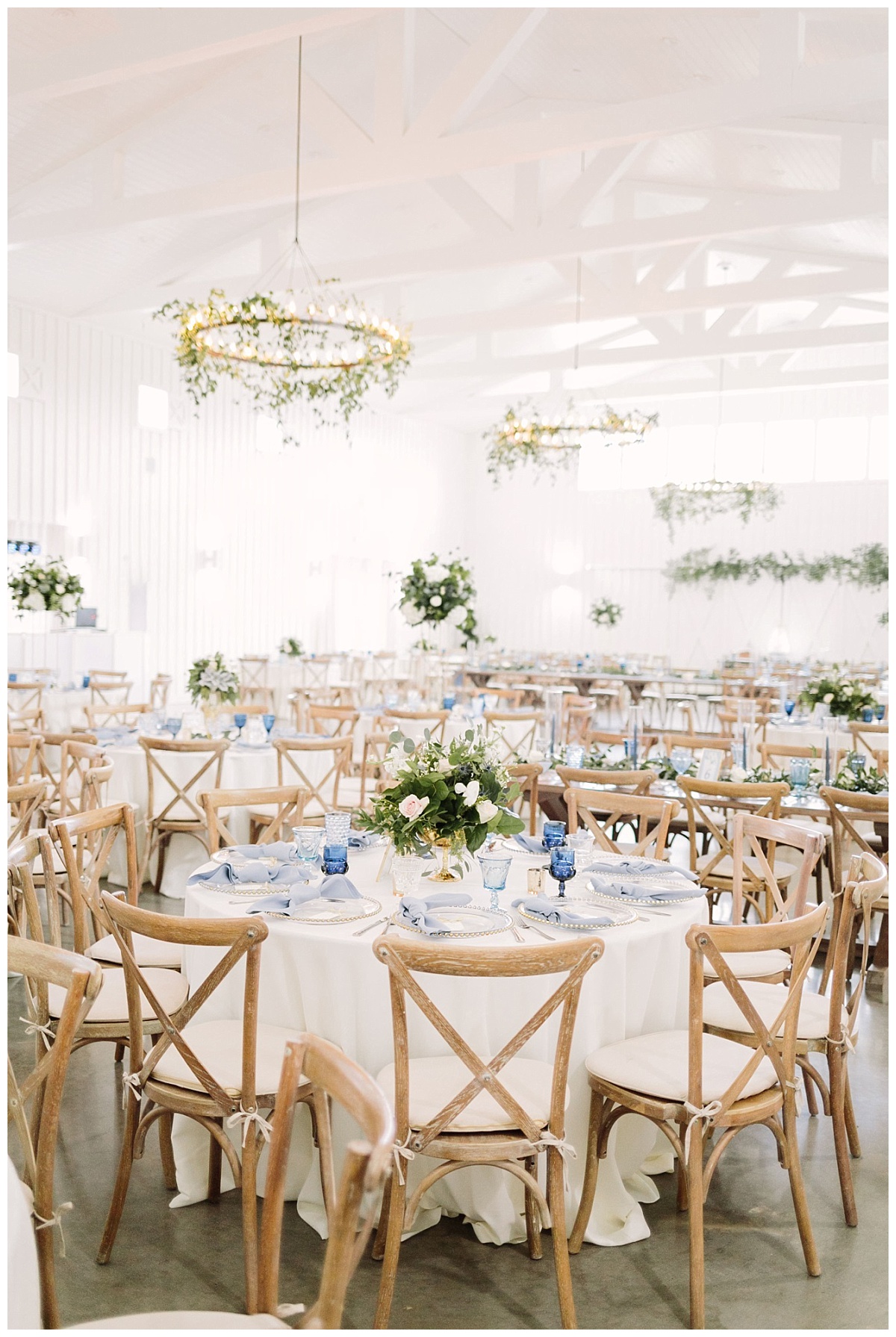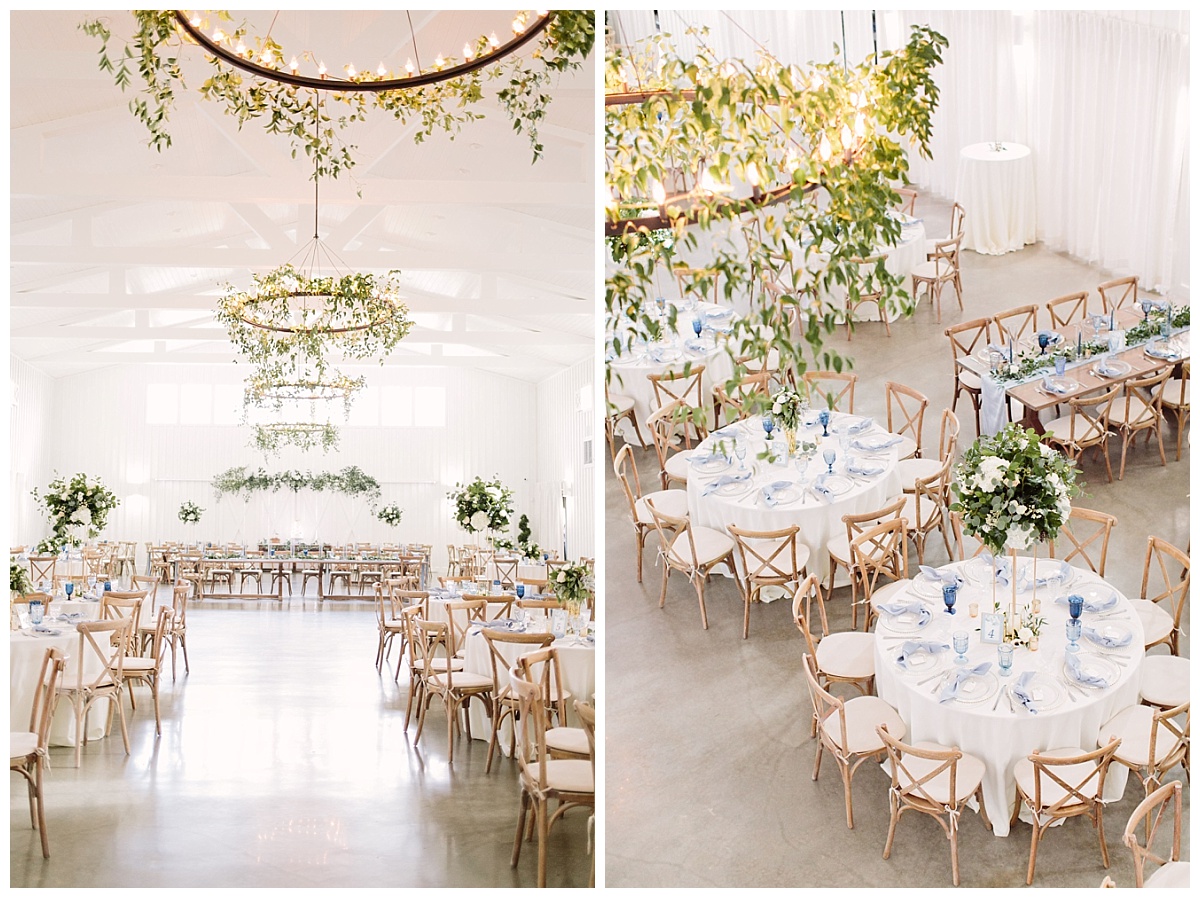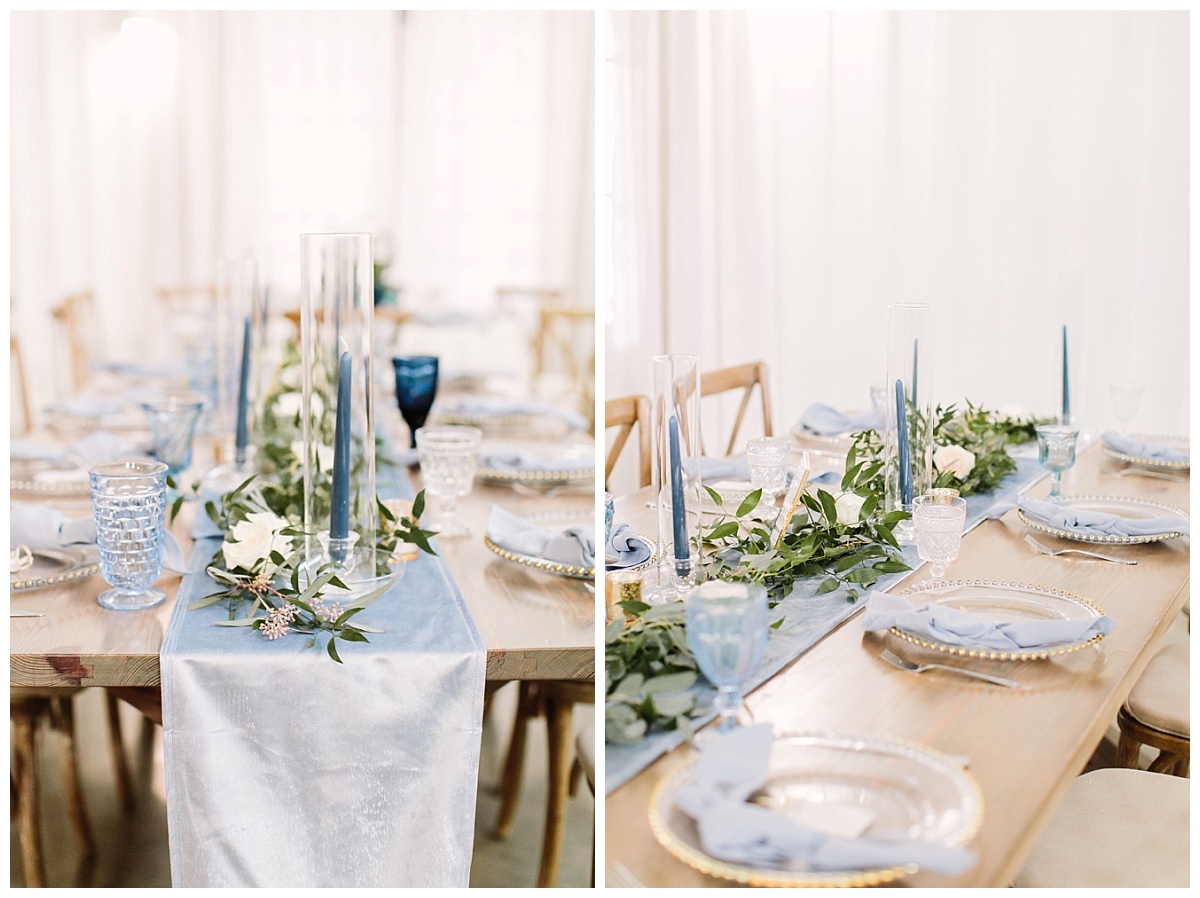 Wedding Vendors
Venue: The Farmhouse Photographer: Mustard Seed Photography Florist: Monica's Brides
Caterer: Allstar Catering Coordinator: Wed and Prosper Hair and Makeup: Sunkissed and Made Up Linens and Flatware: Texas Events to Remember Goblets: Flower Power Productions
Entertainment: PRP Entertainment Cake: Bakery and Cakes by Paula