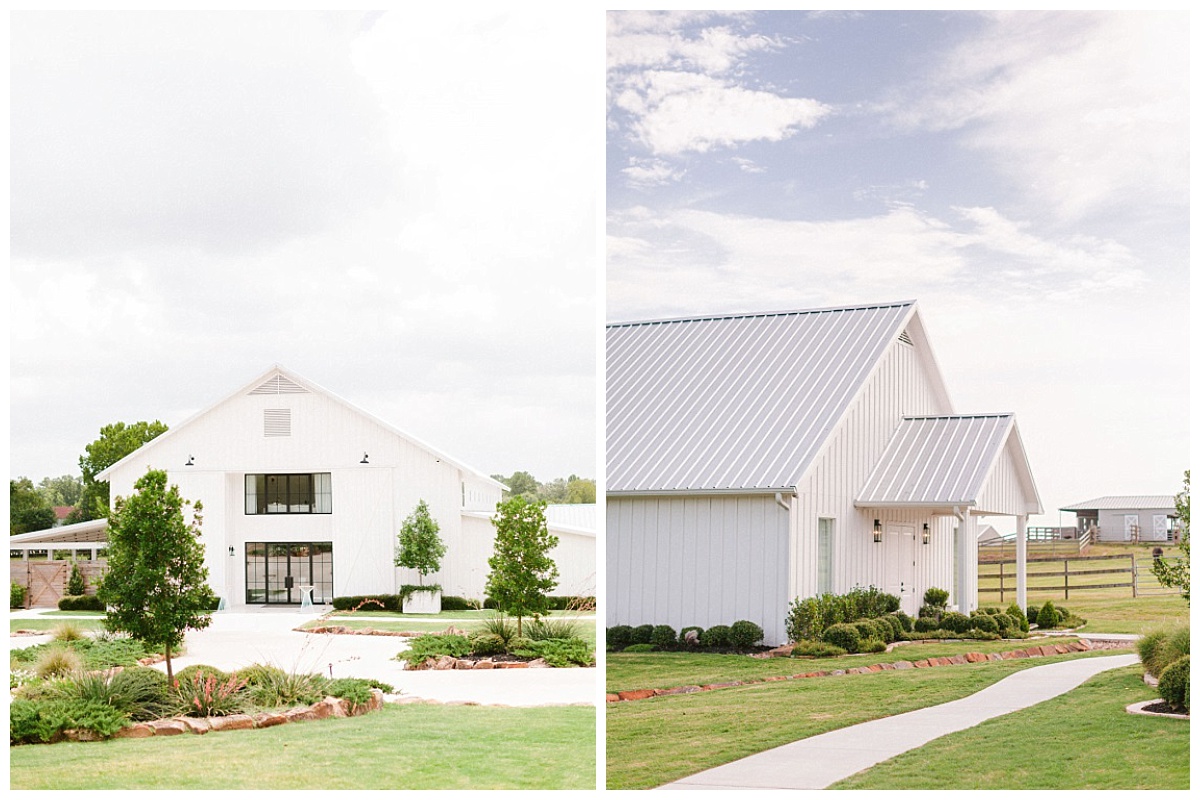 Photo Credit: Luke and Cat Photography
Though summer is well known to be a season for fun and leisure, to many couples, it's the season of love and romance. Such was the case for Kristin and Rob. Having briefly met, just one week later they once again encountered each other at a social event. It was then that something special between them began to bloom. After their first date, Kristin says:
"I remember…. just thinking to myself how much I loved being in Rob's presence…"
It was all a matter of time before their bond blossomed into a love so pure and true that would stand the test of time.
One very important question
During a family trip to Tennessee, Rob's grandmother encouraged him to profess his love and commitment to Kristin by popping the question. It was a picture perfect moment, one shot captured forever… "Will you marry me?" Kristin undoubtedly knew the answer, and with the confidence of a woman truly in love, she replied "YES!" Kristin mentioned:
"I knew I didn't want to do life without him!"
Searching for the Perfect Venue
Upon returning home, wedding planning kicked into high-gear, and both bride and groom quickly realized what they had envisioned for their wedding day. Kristin and Rob wanted to create an intimate and warm ambiance to make this an extremely touching and personal experience for all of their loved ones. Both took inspiration from the very place where Rob proposed, thus leading them to The Farmhouse. Kristin recalls:
"We loved everything about The Farmhouse. It is such a beautiful canvas that we got to create into our
very own magical and personal wedding day…"
The elegant farm-house ambiance was the perfect composition for their vibrant, luxurious bohemian wedding. One of the key features that captivated them was our wedding chapel and all its magnificent natural lighting. Kristin and Rob knew that this was the venue where they wanted to exchange vows in an intimate setting.
The Farmhouse, with its pristine and classic lines, allowed Rob and Kristin to imagine all the wonderful possibilities of their wedding day. They chose a lively color palette composed of: sparkling gold, a rich deep teal, a ravishing crimson, and an ever so tender sateen blush. This along with a beautiful array of blooms, festoon-inspired chandeliers, and scrumptious fruit décor, brought out the warmth and life they had desired to breathe into their wedding day.
An Unforgettable Day
After many months of planning with Two Be Wed, 'The Day"  day finally arrived… it was a perfect Texas summer day. As vendors arrived, they harmoniously began assembling the magical day Kristin and Rob had dreamed of. Finally, the chapel space was adorned, the wedding party was queued, guests were waiting in anticipation and the excitement of the day filled the air. At long last, Kristin and Rob exchanged vows and promised forever as part of an intimate and touching ceremony.
As they look back at their wedding day, they fondly recollect it as one of tremendous joy. One of Rob's favorite memories of the day was when they made their grand entrance through our barn doors and were introduced as Mr. and Mrs. Bouvier. To close off the night, the newlyweds shared a private last dance to an acoustic version of one of their special songs, in our romantically light courtyard. As the couple drove off, The Farmhouse once again, had experienced a grandiose love story of two beautiful people ready to begin their new journey.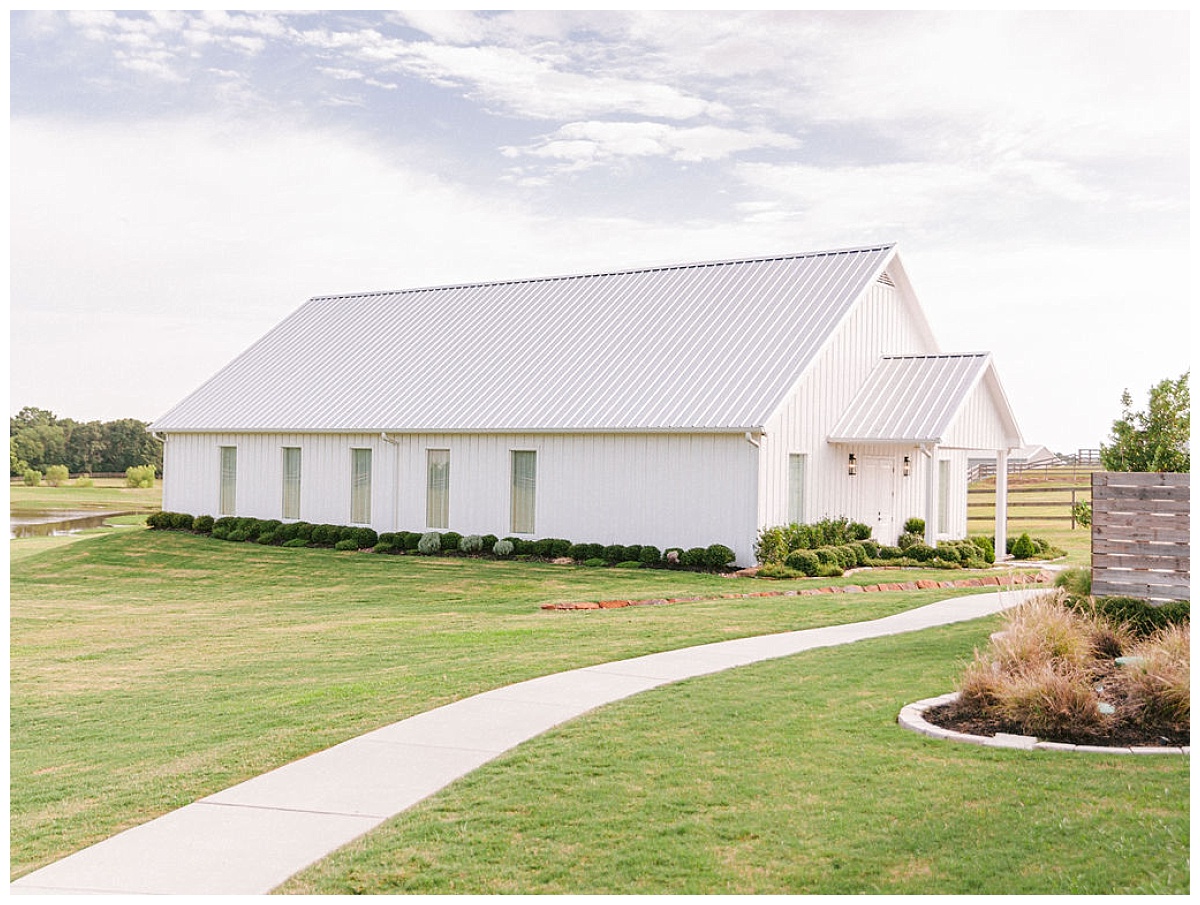 The Farmhouse Chapel with its breathtaking views, peaceful and serene surroundings captivated Kristin and Rob, and they knew this was the venue they had dreamed of for their wedding day.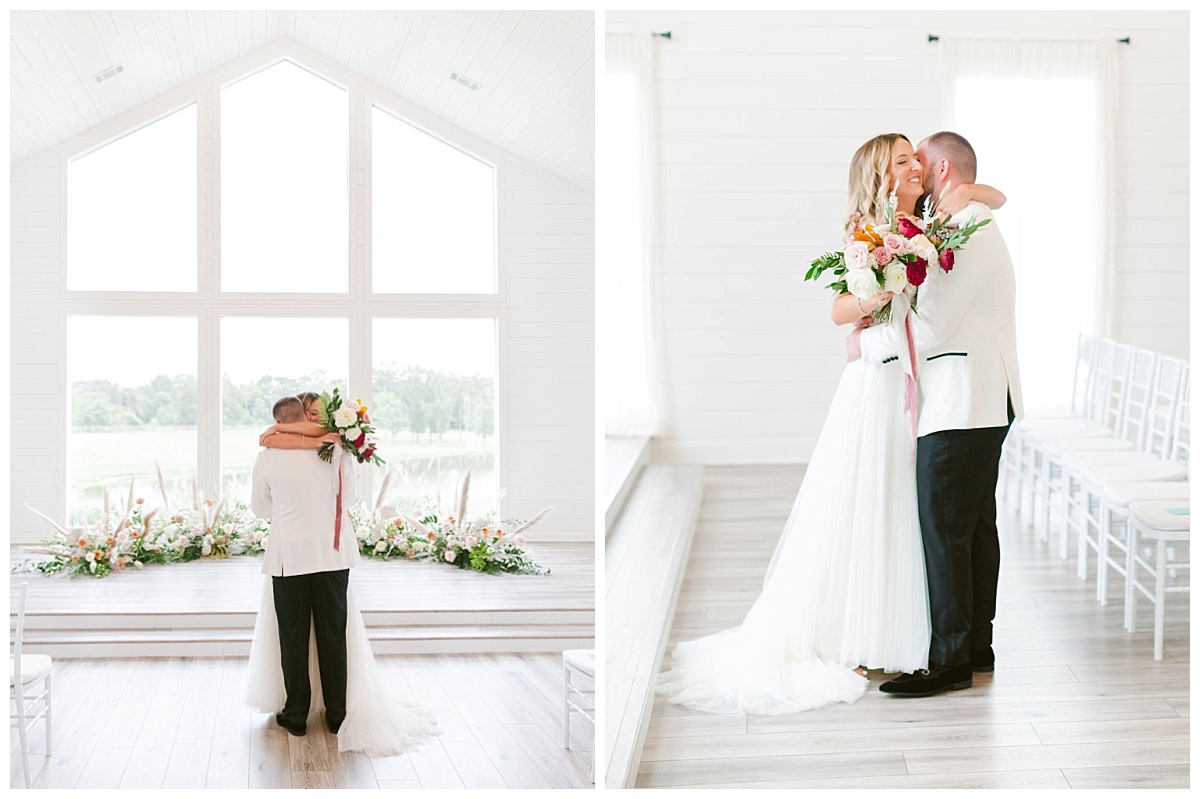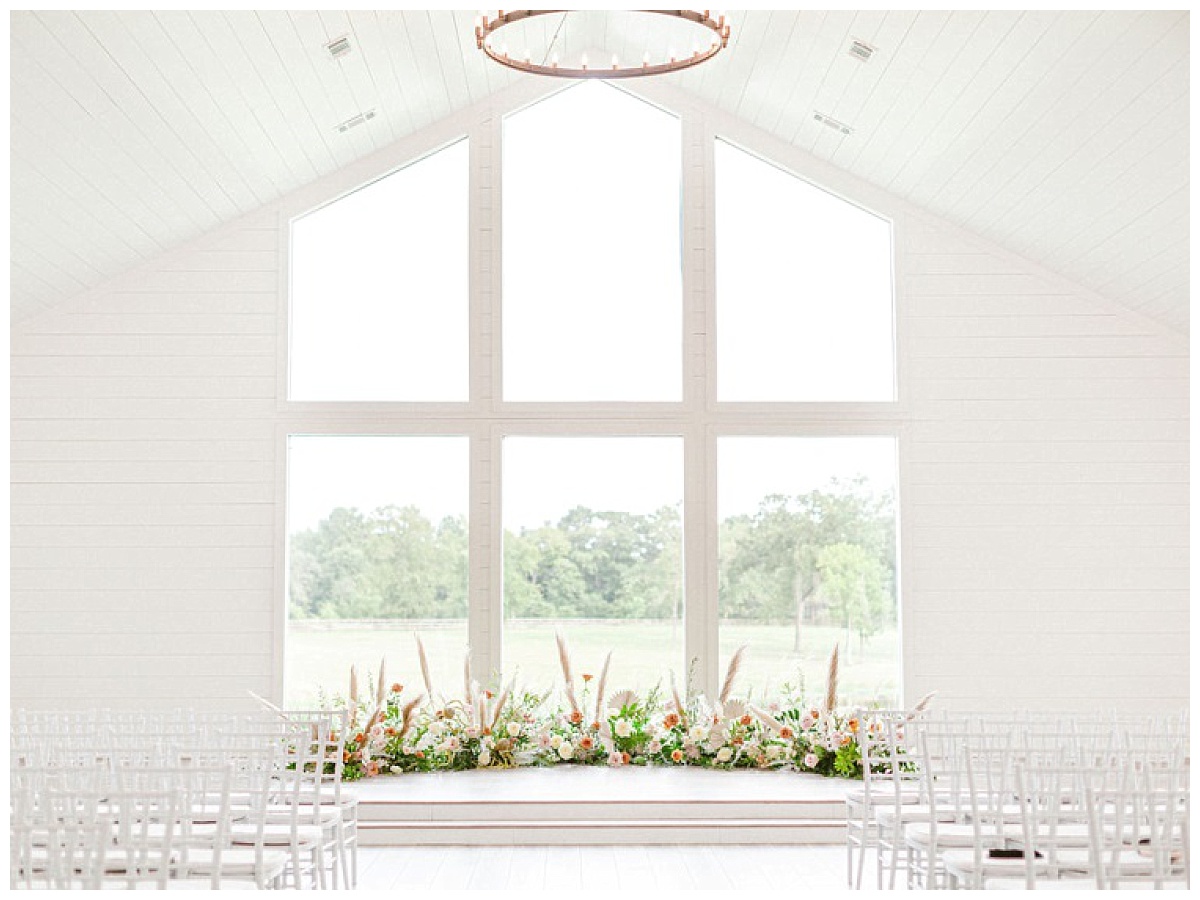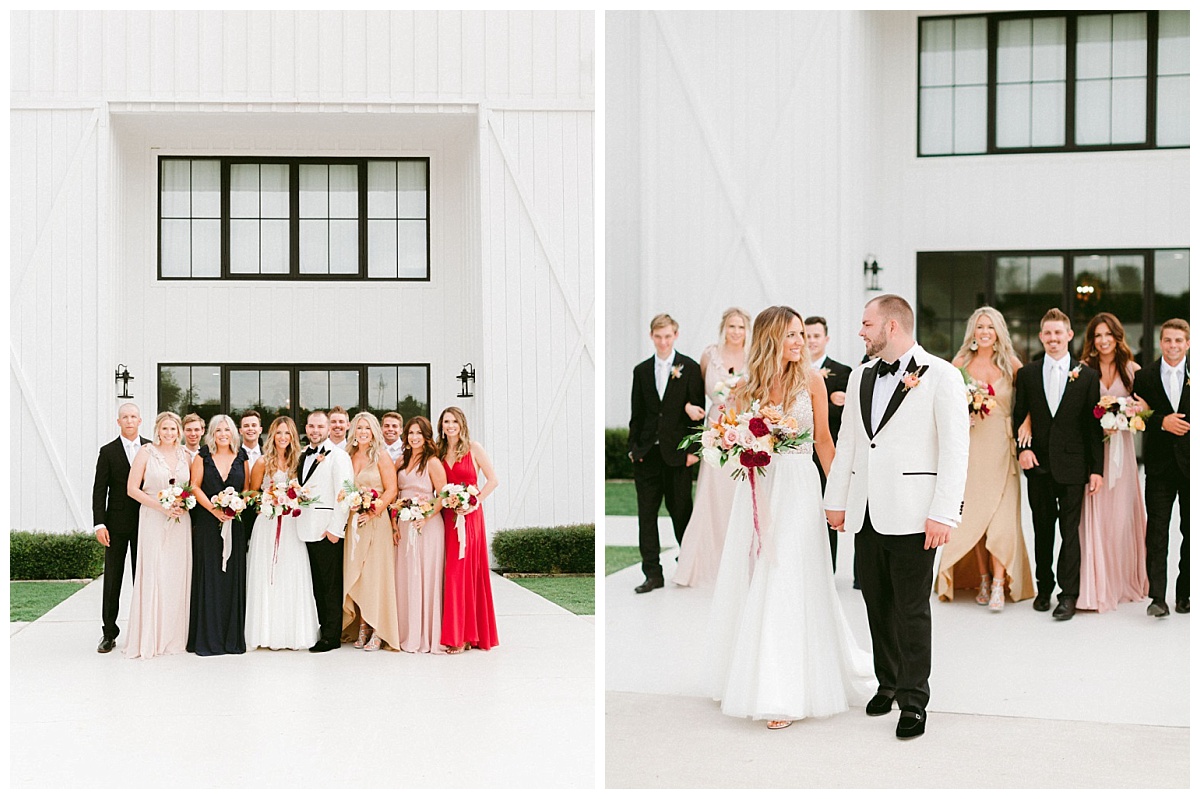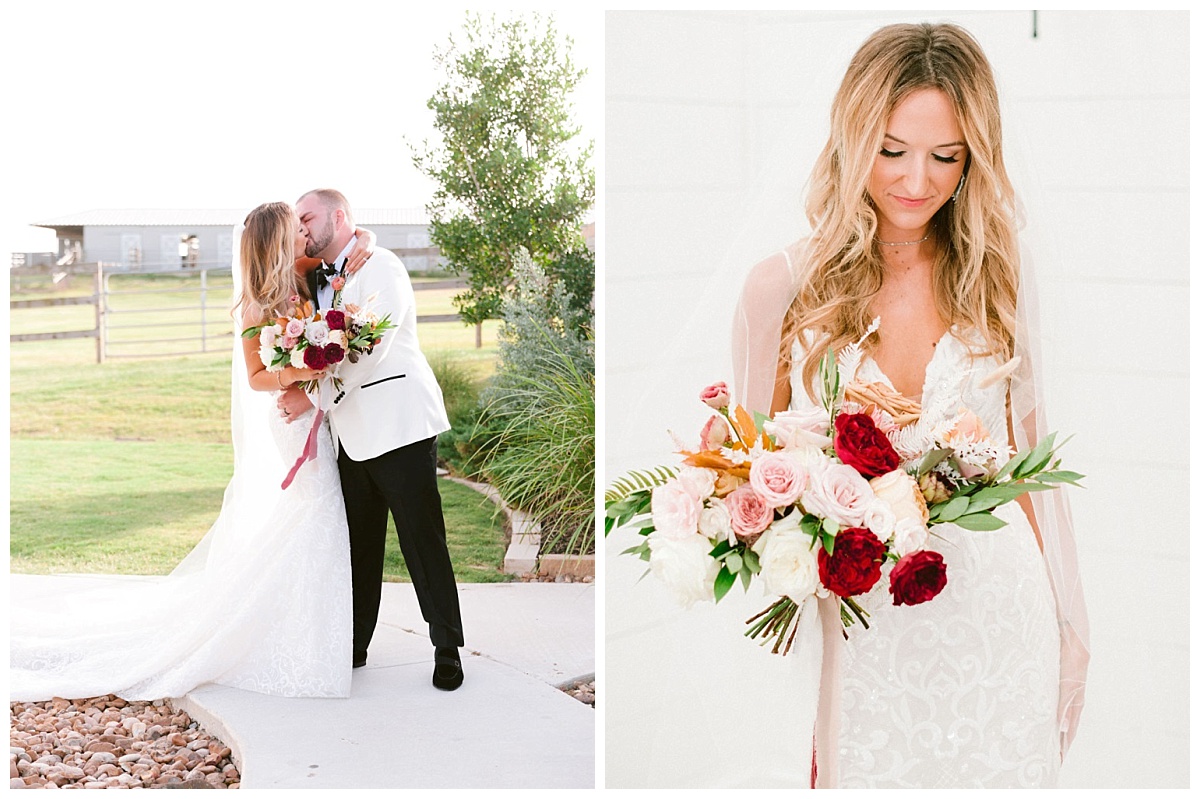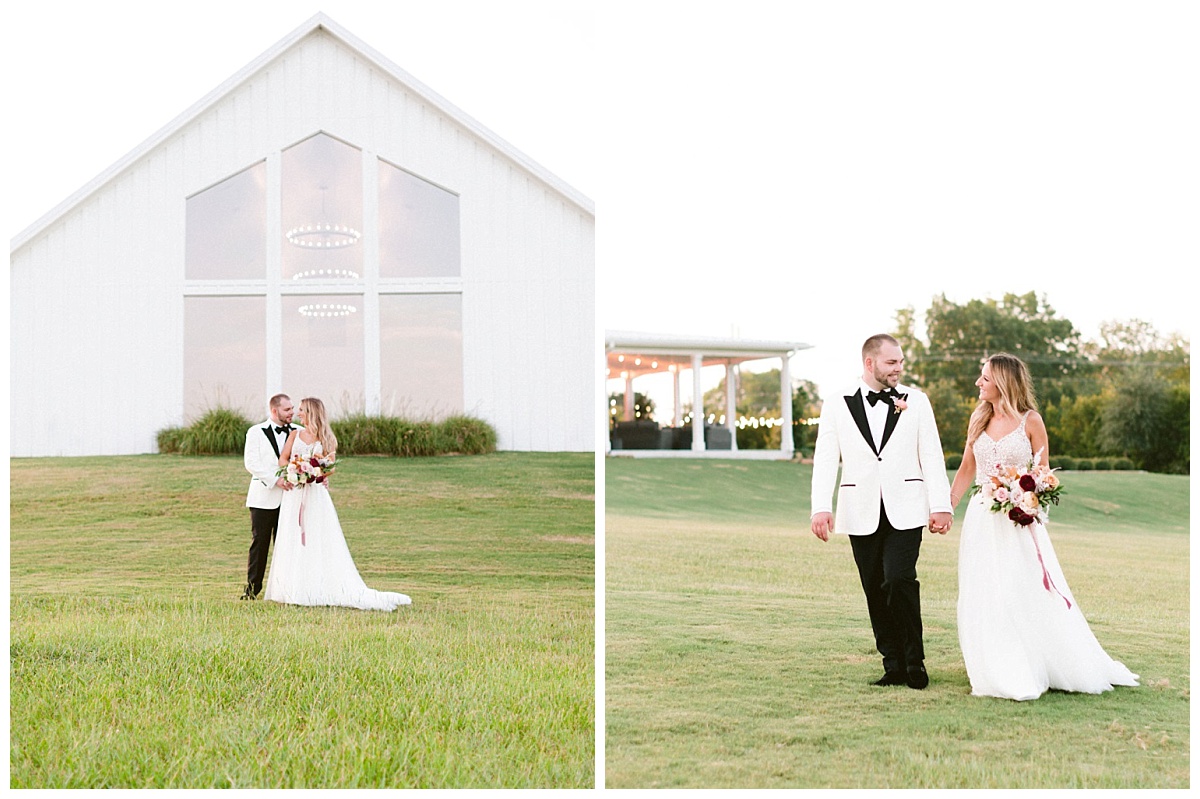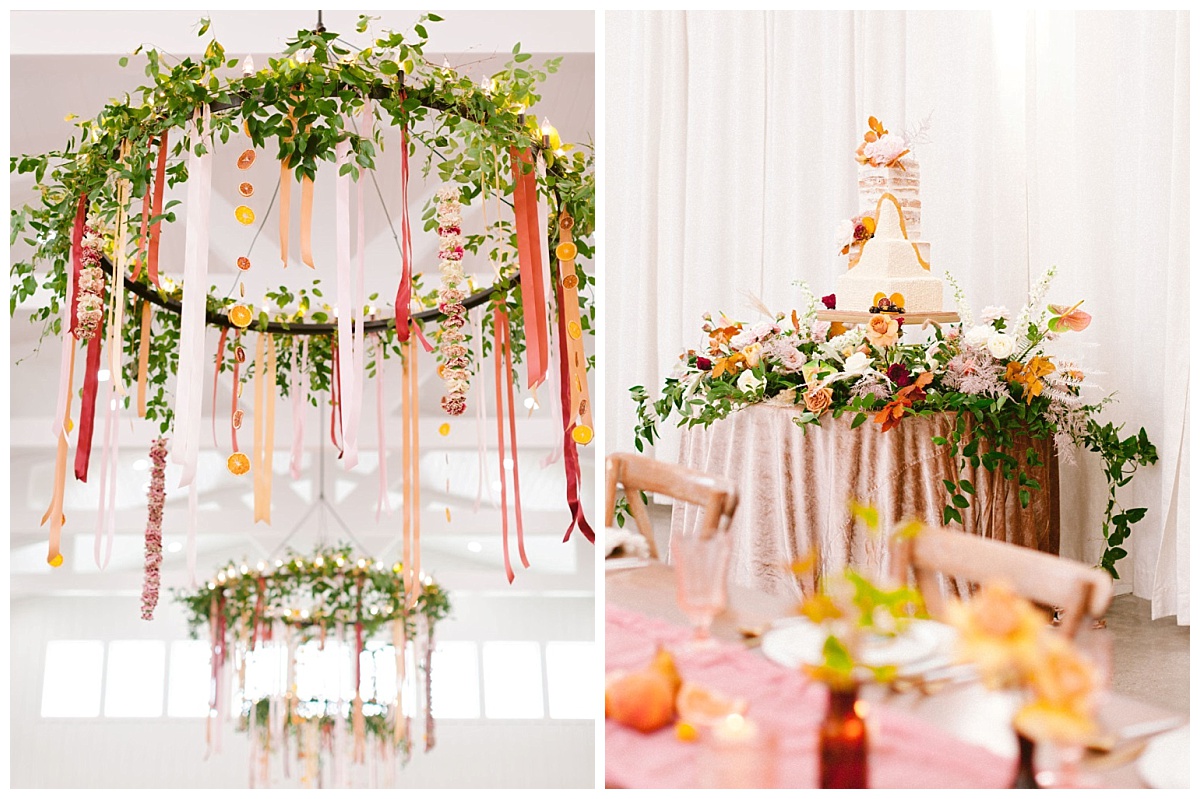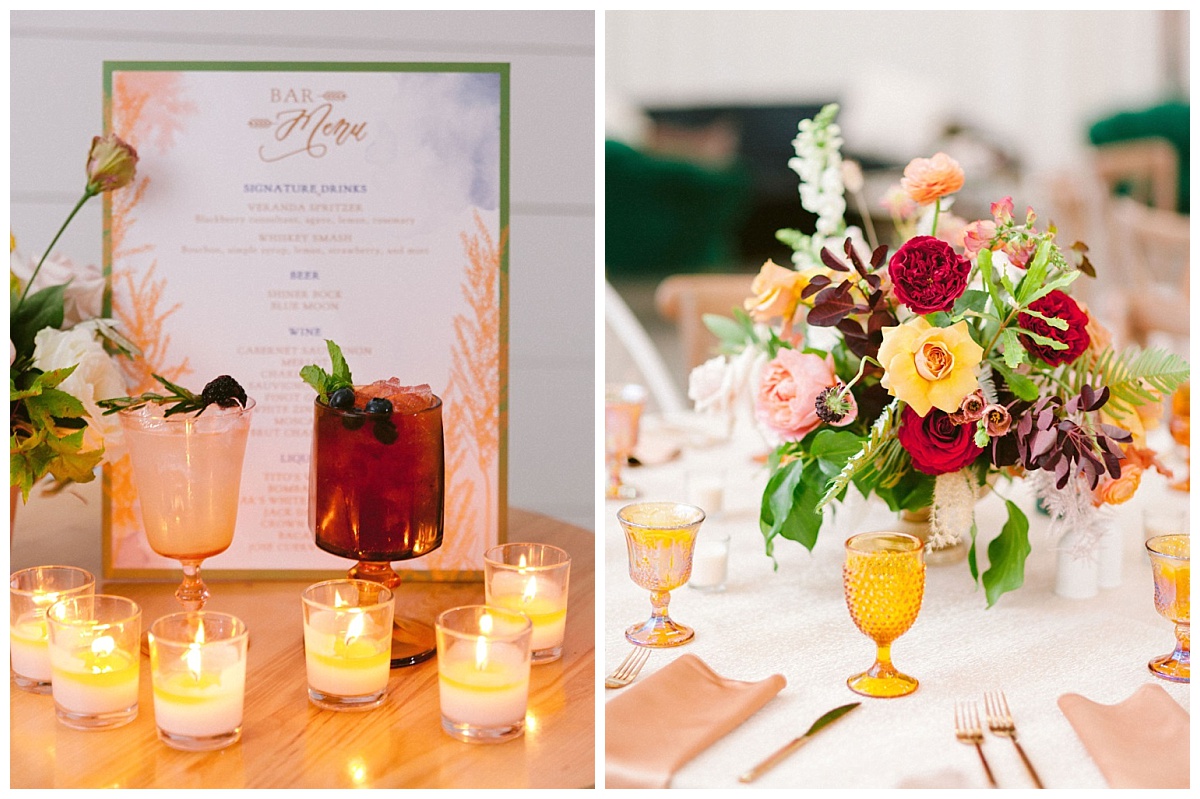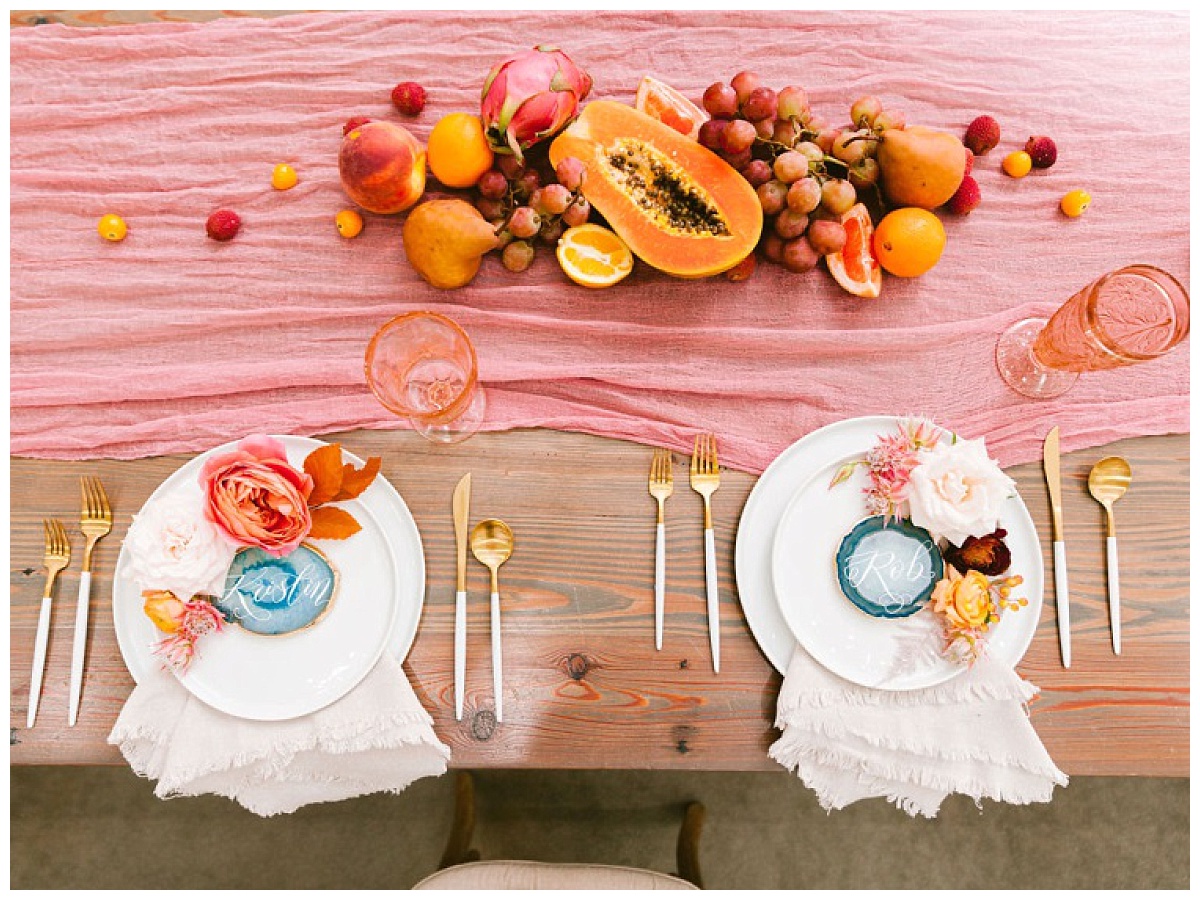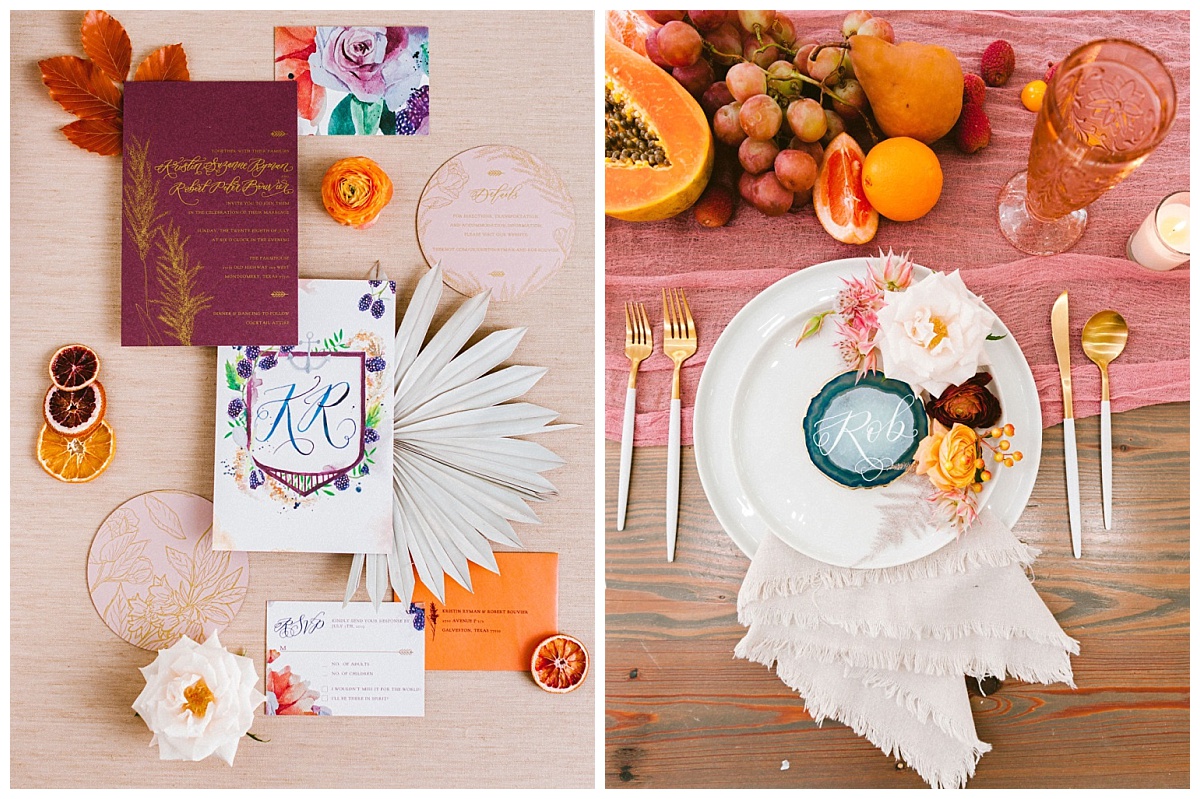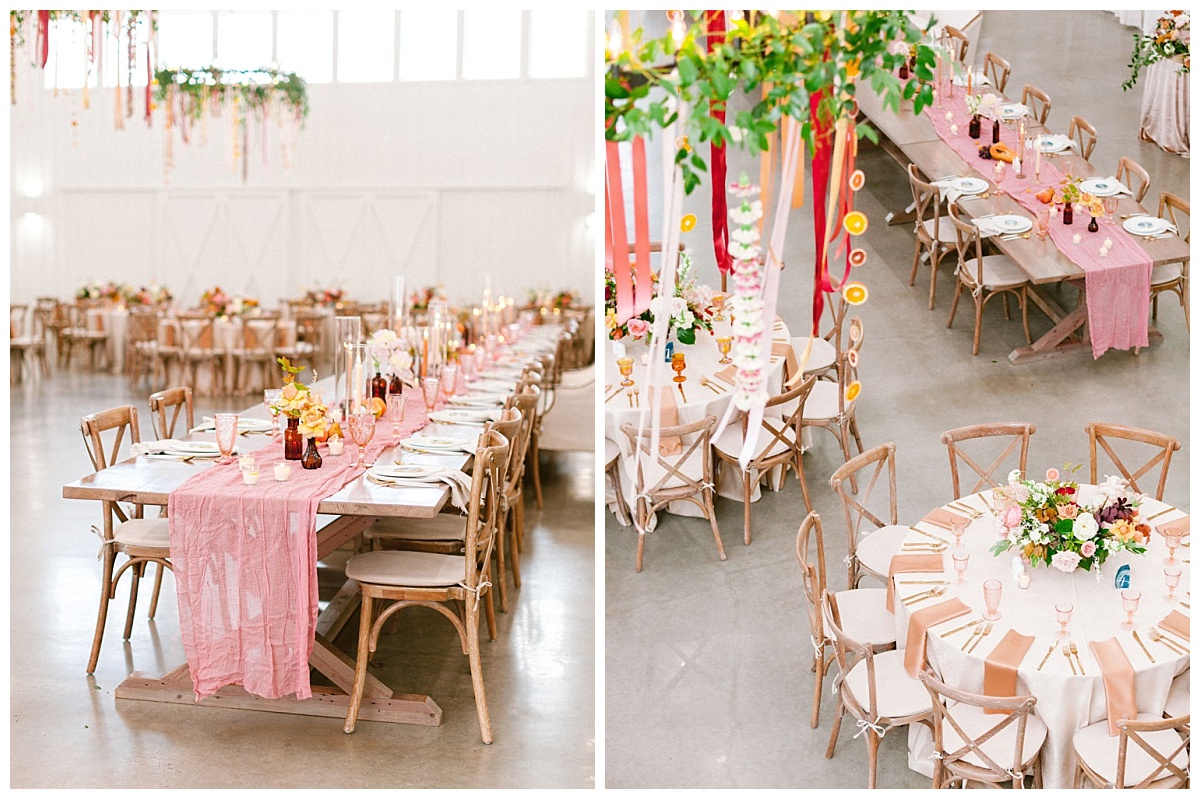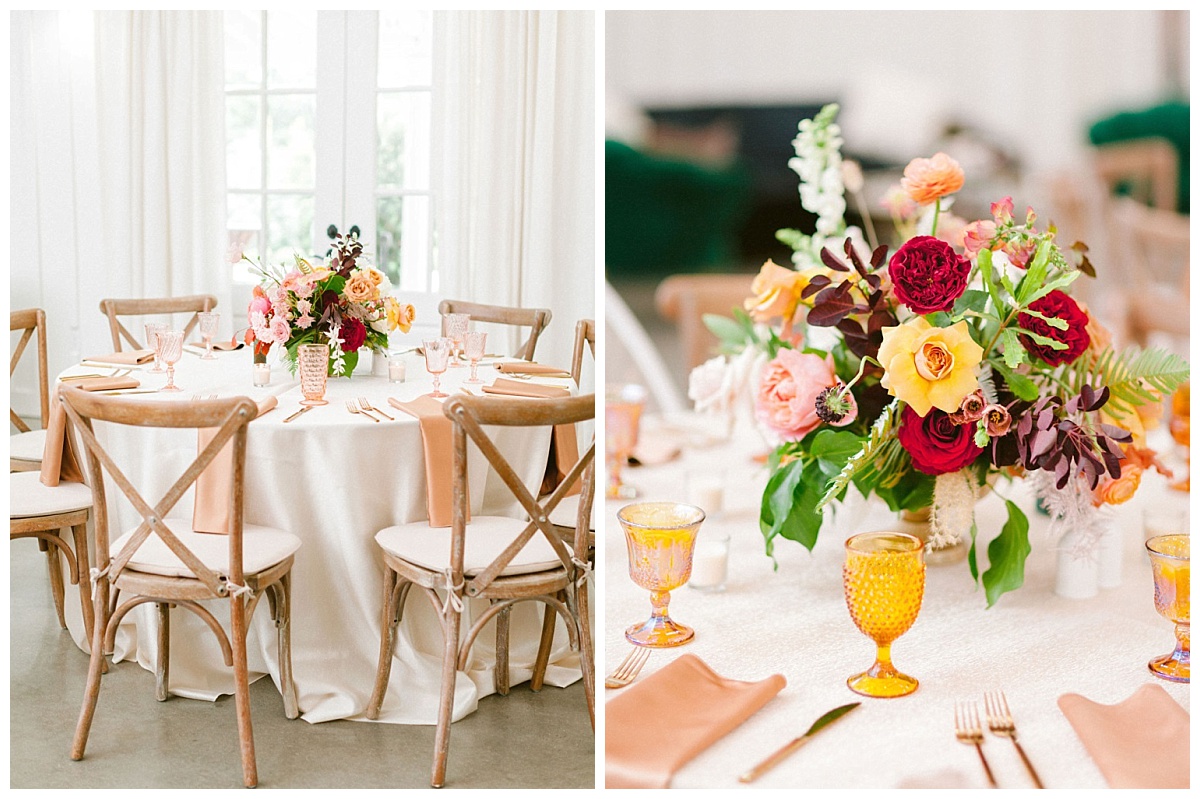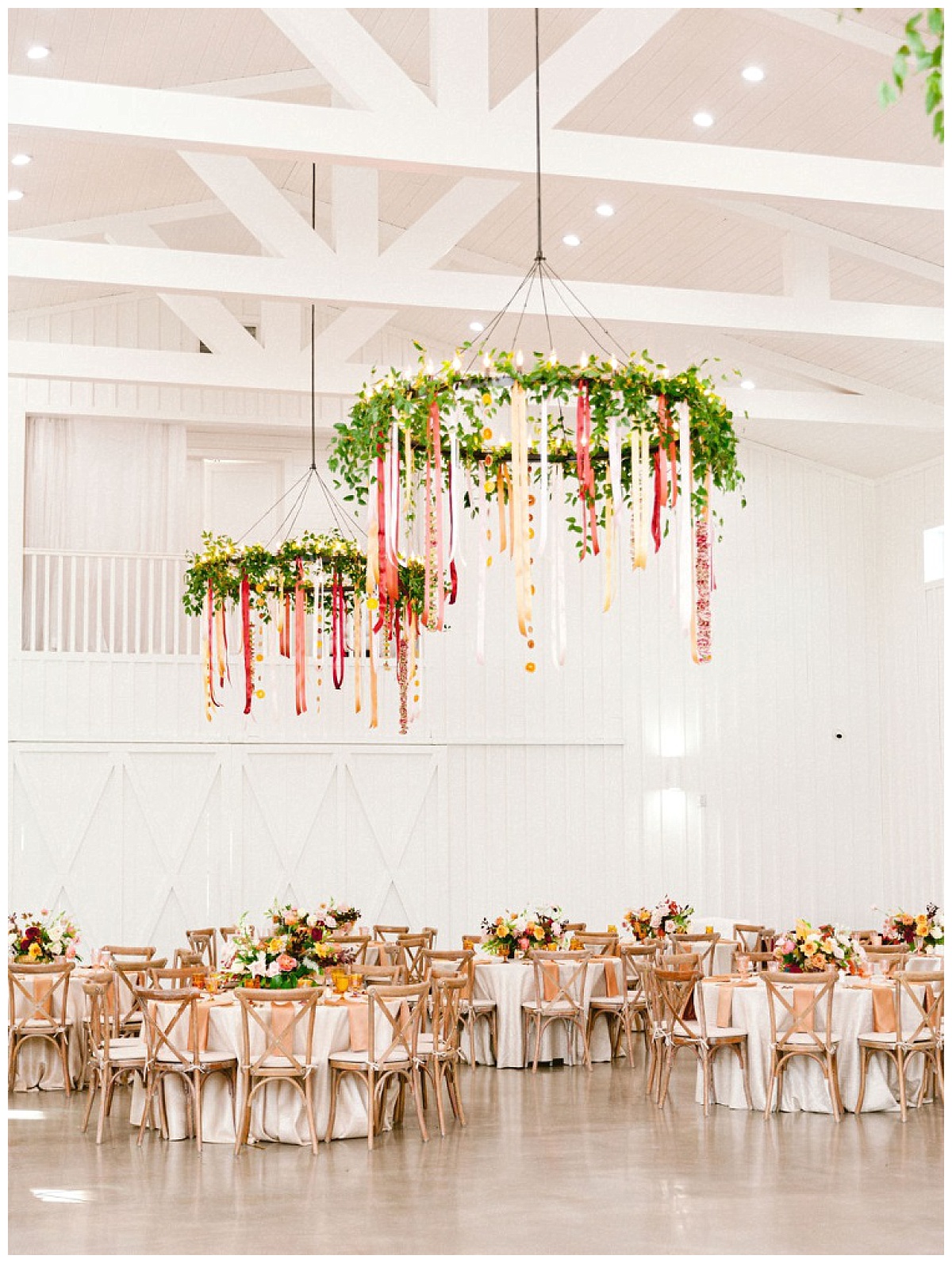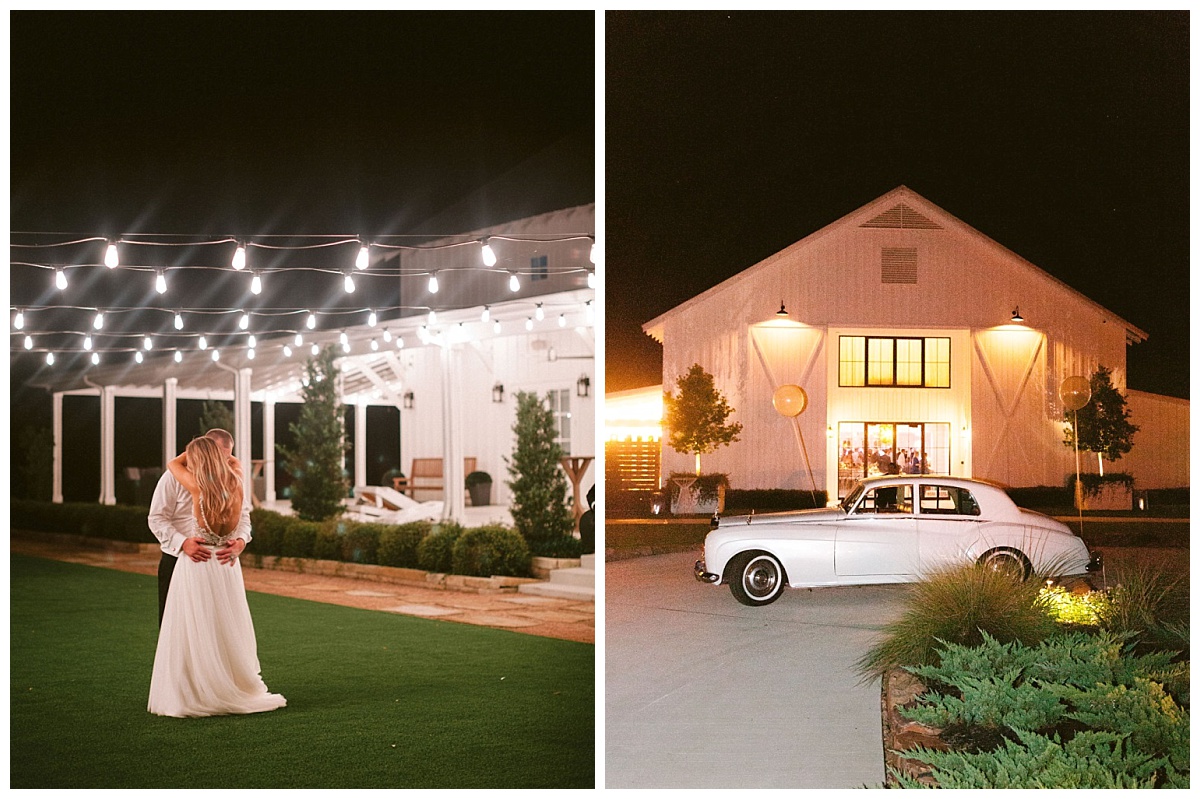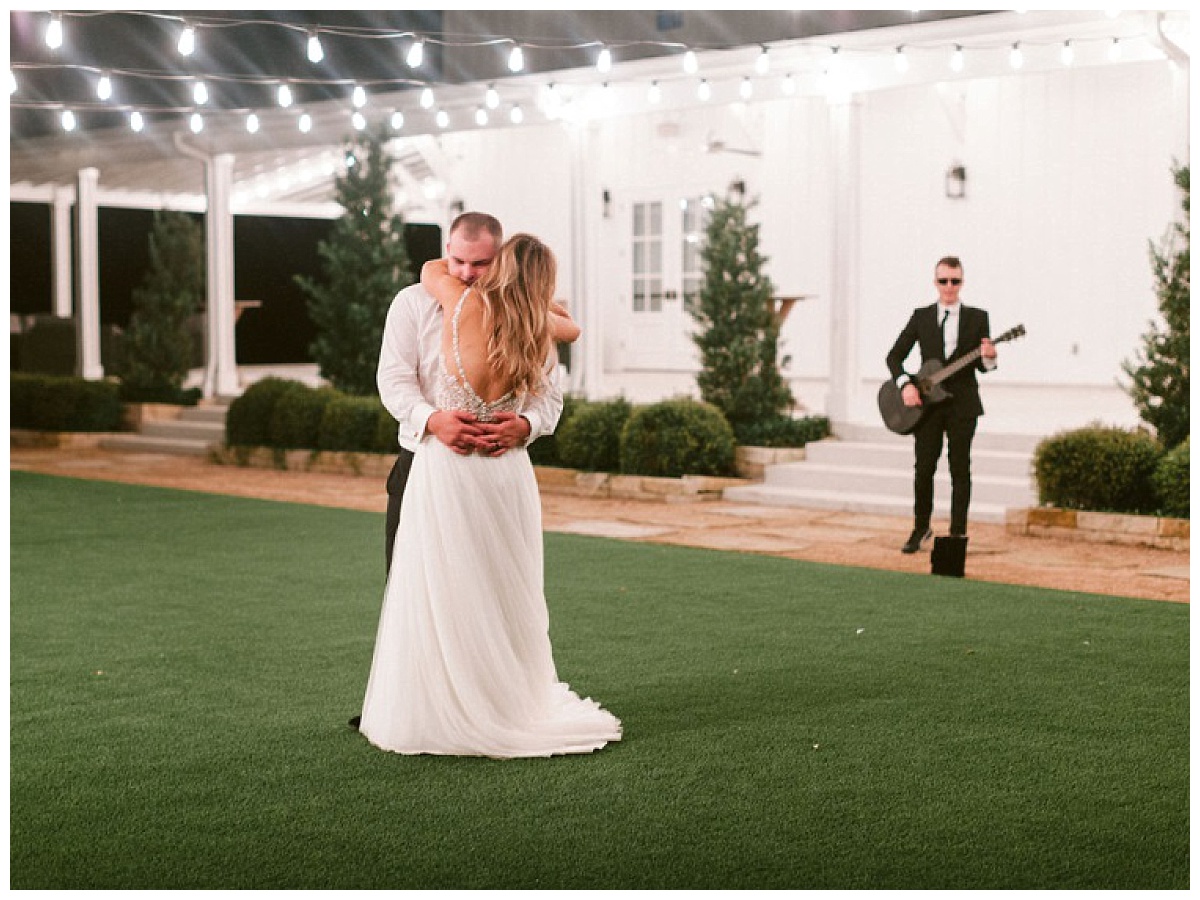 Wedding Vendors
Wedding Venue: The Farmhouse Events  Hair and Make Up: Hey Lovely Makeup  Planning anDesign: Two Be Wed and Sava Sipe  Photography: Luke & Cat Photography Floral: Flower Power Productions Linens: Aztec Events & Tents Rentals and Furniture: Birch & Brass Rentals Videography: Reverent Wedding Films Catering: Café Natalie Stationary and Signage: Nib & Pixel Band: Acoustic Production Cake: The Bear Fruit Bakery Ice Cream: Hey Mikey's Ice Cream