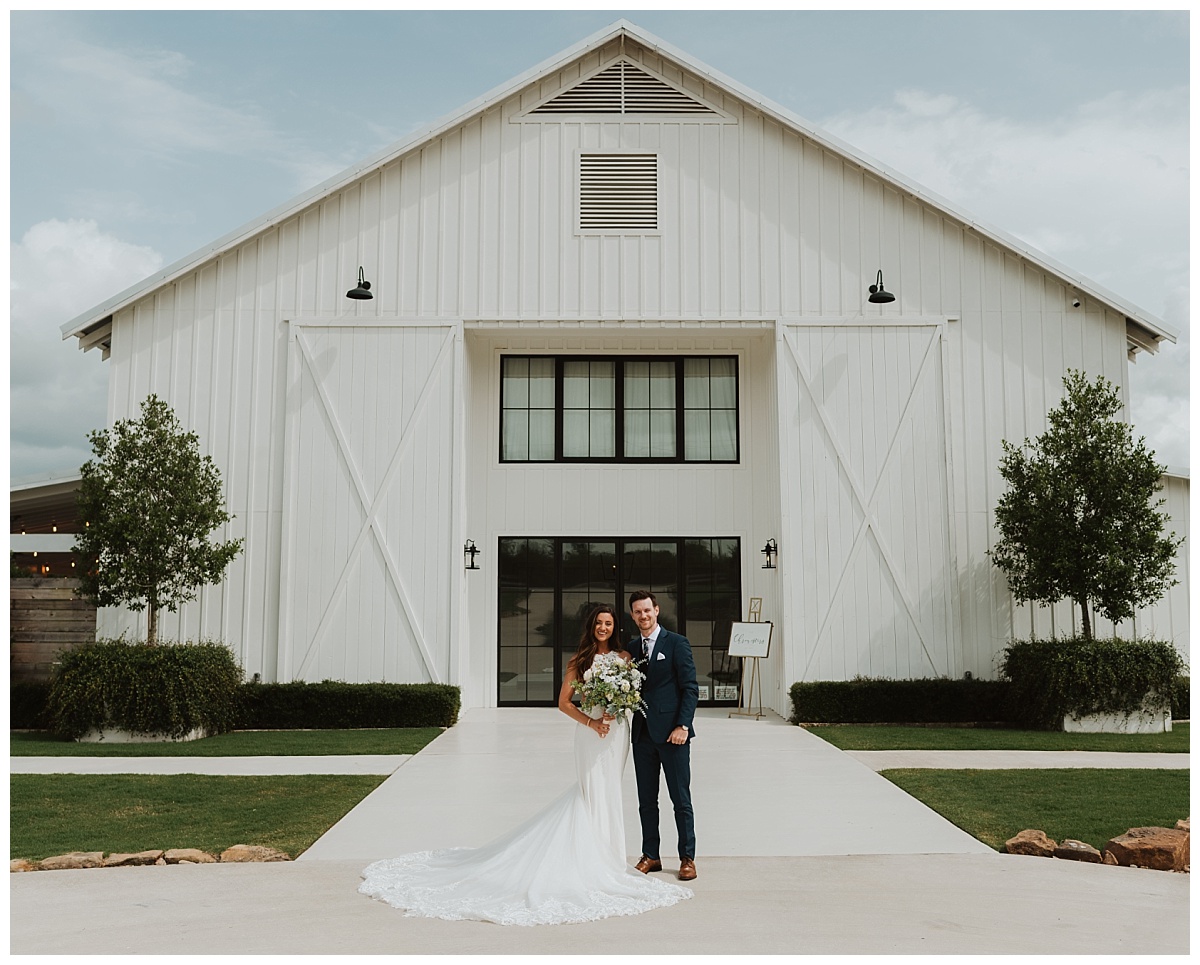 Photo Credit: Angie Just Shoot Me
Once upon a time, there was a young girl named Caroline. She had just moved away from her hometown and was actively finding her way through a figurative fairytale-like forest of uncharted territory. Little did she know that one acquaintance would change her life forever! It was an ordinary day, just like any other, when the neighbor's garage began to catch on fire. Helplessly, Caroline and her brother ran outside and then it happened. As if sprinkled with pixie dust, Caroline and Dane experienced an instant connection.
Shortly after that fateful meeting, Caroline and Dane officially met at a block party. This moment resembled the timeless fairytale that as kids we all have come to know. Dane says:
"Seeing Caroline for the first time was like when Prince Charming first sees Cinderella walking down the grand staircase at the ball"
Despite their young age, they knew in their heart of hearts that they were meant to be together. As naïve as they might have seemed, they were convinced that somewhere down the road, their paths would bring them together once and for all. Frightened by losing a most valued newfound friendship, they both concealed their true feelings and instead focused on developing a close bonded friendship. It was their selflessness and deep appreciation of each other that illuminated the path of pure love eight years in the making.
On April 20th, 2019, Dane proposed in the most magical way. As Caroline opened the door to their apartment, she was greeted by their sweet pup adorned with flowers… a few steps further revealed a romantic candle-filled space where Dane anxiously waited in anticipation. Drawing inspiration from Caroline's favorite movie, Dane proceeded with his marriage proposal to the love of his life. Amidst the glistening soft candle lights and butterfly filled stomach, Caroline said YES to her soul mate.
After the proposal, the excitement of finding the perfect venue and vendors began. Caroline was set on finding a space filled with natural lighting while requiring minimal decor. Needless to say, Caroline was blown away by The Farmhouse's surround luminosity. She recalls: 
" The second we walked in and saw The Farmhouse, we were in awe and it left us speechless. We knew this would be where we would say "I Do". "
With the venue selected, the arrangements were underway to create the perfect wedding day. Their blush florals with delicate greenery accents complemented the simple, classic, yet modern theme Caroline envisioned for her wedding.
The evil villain in their story came in the form of a worldwide pandemic! Caroline and Dane were faced with the unforeseen challenge of planning their wedding in the middle of government shutdowns, quarantines, and shifts in our culture. The culmination of events left them no choice but to postpone their wedding to a later date. In a world full of tears and anxiety, they decided to make the best of the situation and move forward with their plans. Caroline states: 
"We knew that regardless of what the future holds, we were marrying each other and that was bigger than any pandemic" 
Choosing to conquer the faceless COVID19 adversary,  and the added loss of Caroline's beloved grandfather, they moved forward with their wedding plans. In a final wish to show honor to Caroline's grandfather, they chose to feature his priceless guitar as the guest book that would further add to his legacy. Despite many loved ones unable to attend due to travel restrictions, this beautiful couple focused on what was most important to them which was to celebrate their love. When the day finally arrived, Caroline recalls feeling a sense of relief knowing that all the struggles and hardships had all been worth while. In a small intimate ceremony, Caroline and Dane made a promise to love each other come what may. 
Caroline and Dane both agree that the most important part of their wedding day was all the love that surrounded them. This local fairytale proved that not even a global pandemic can stop true love! -The End ❤️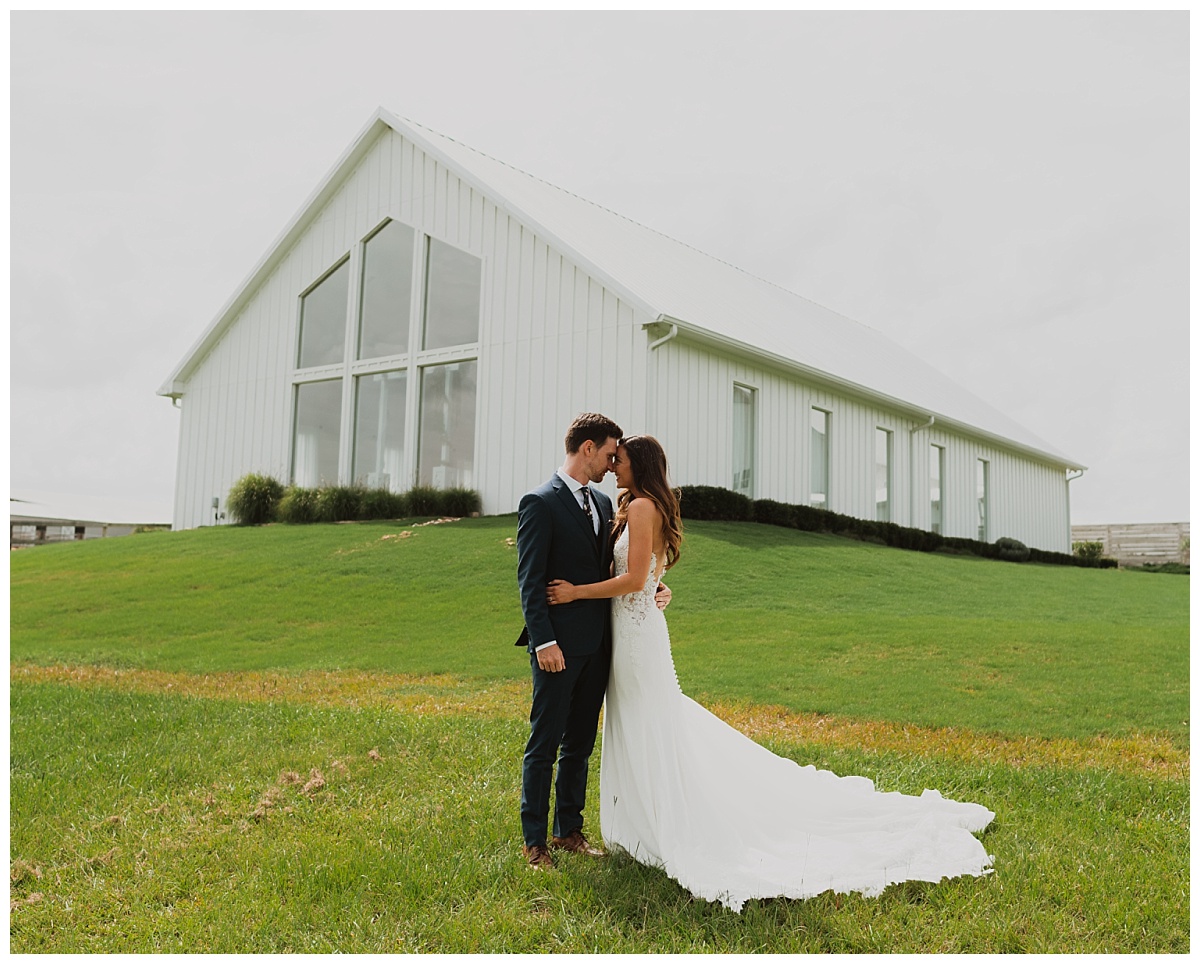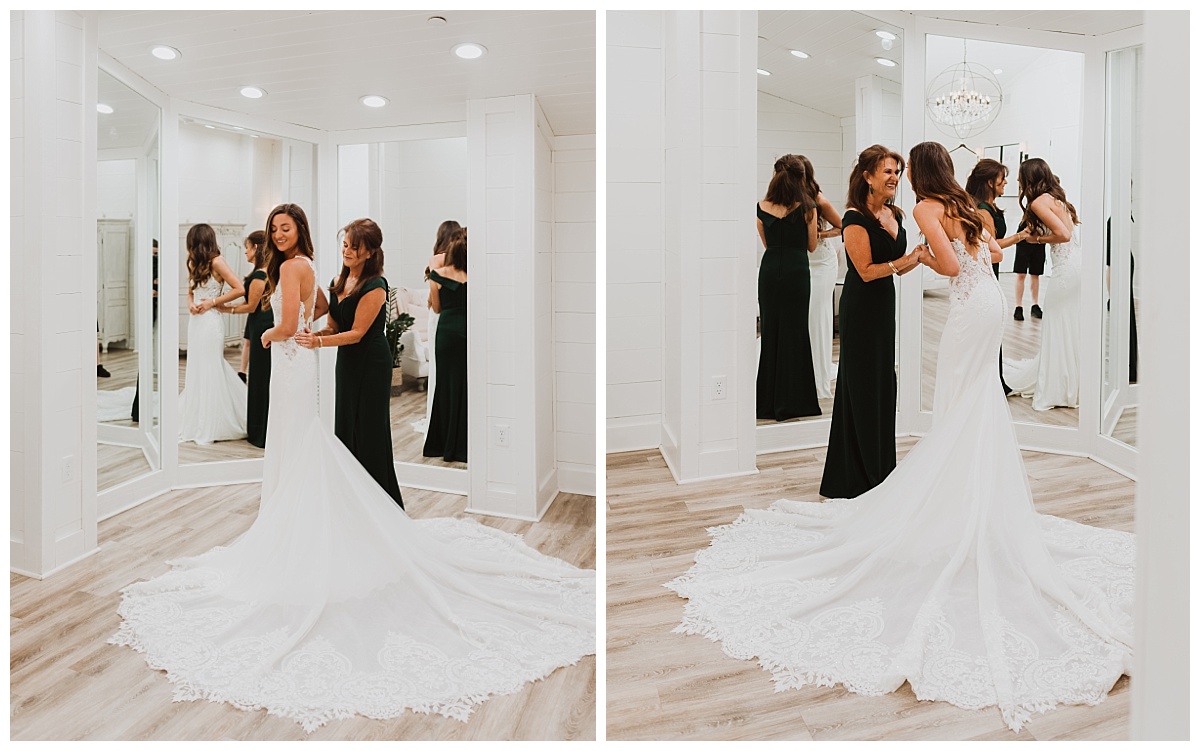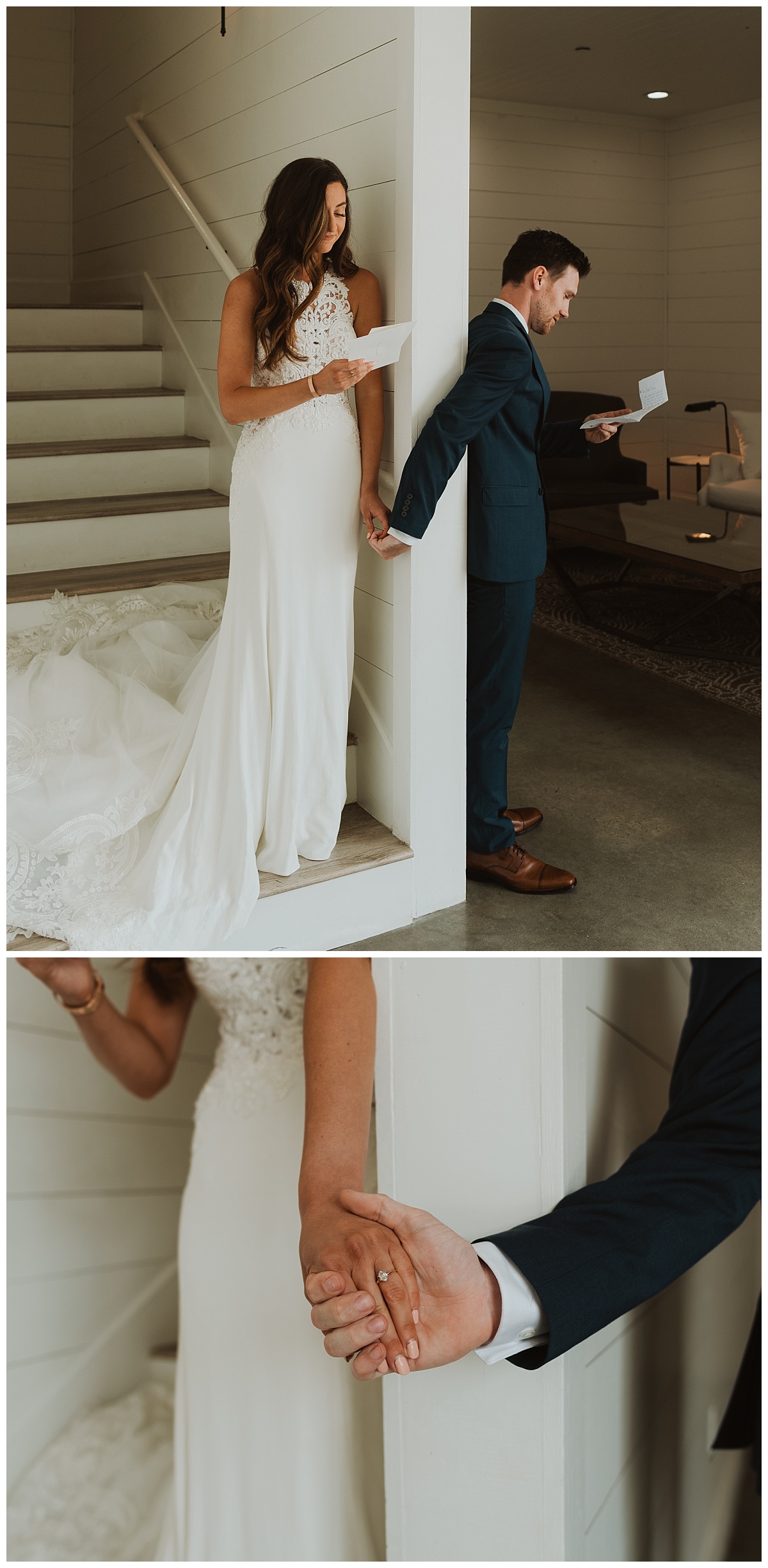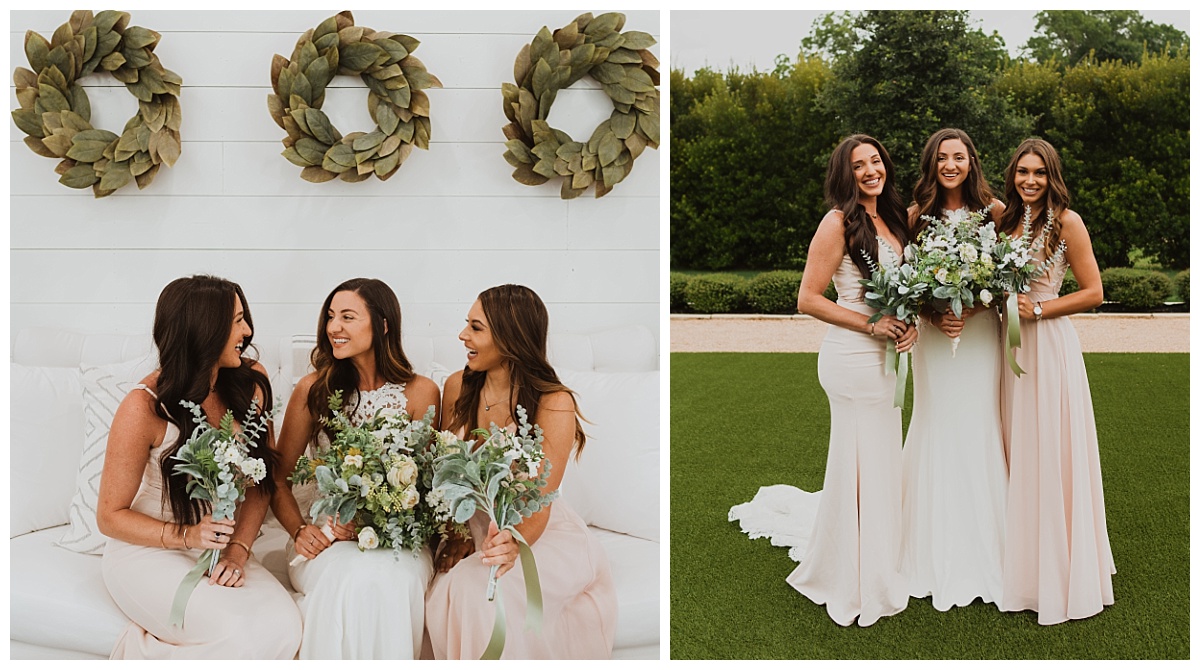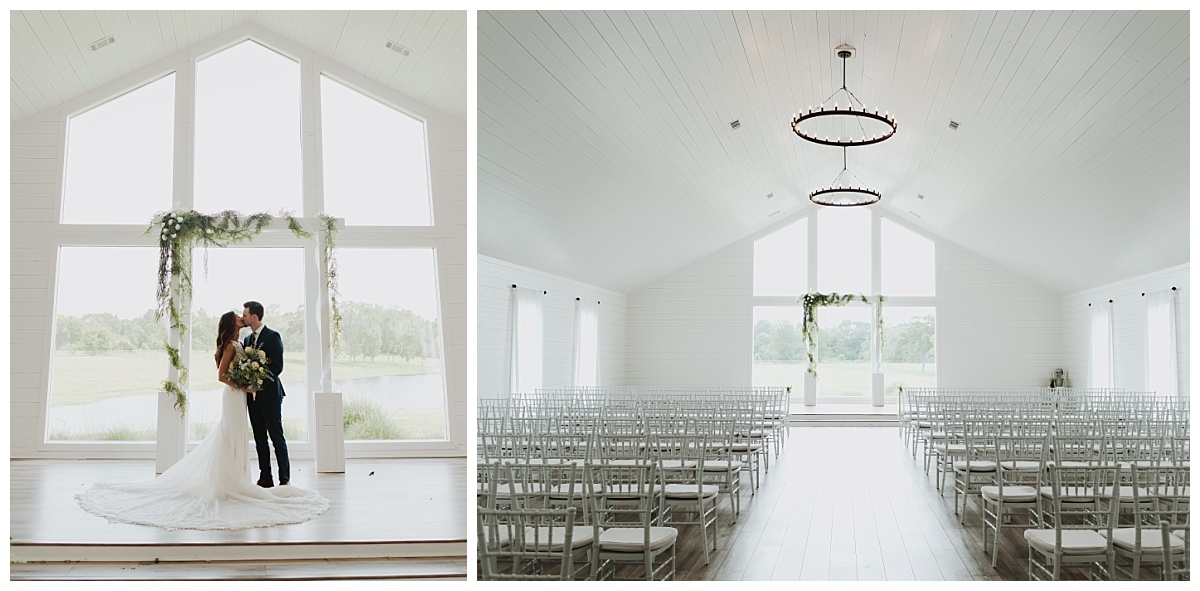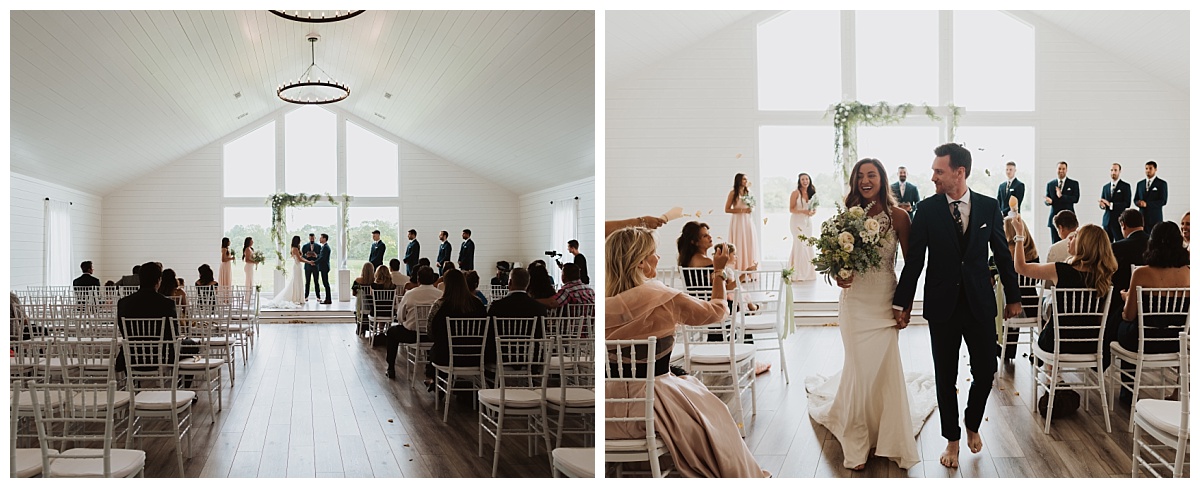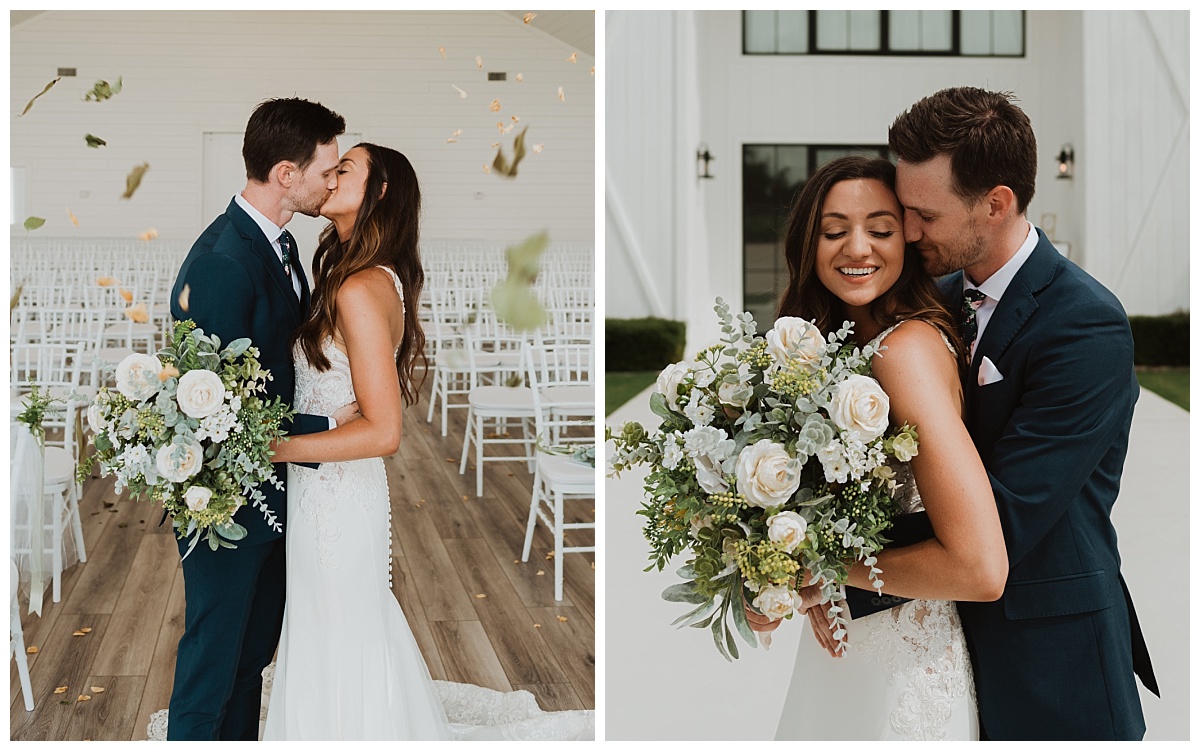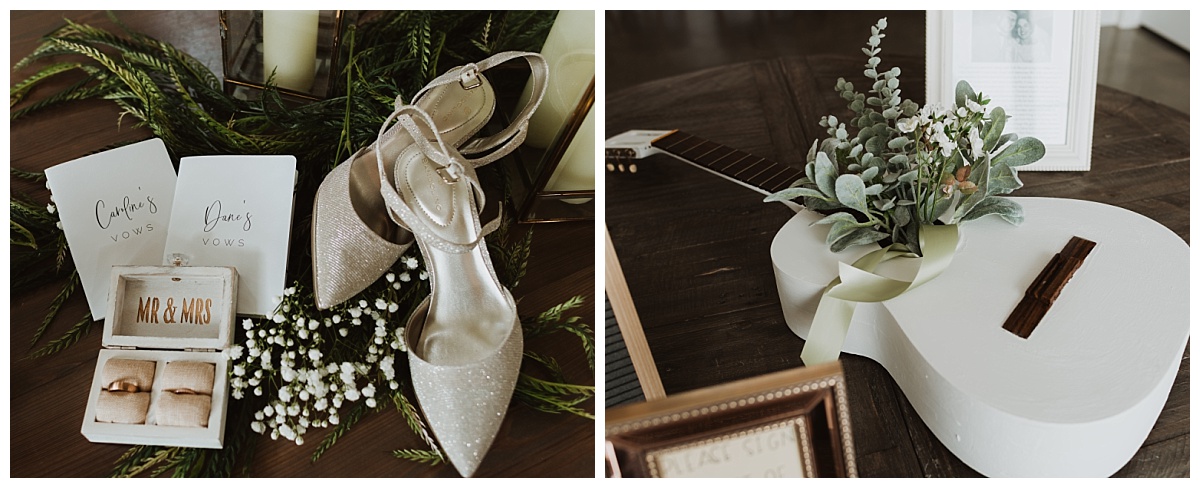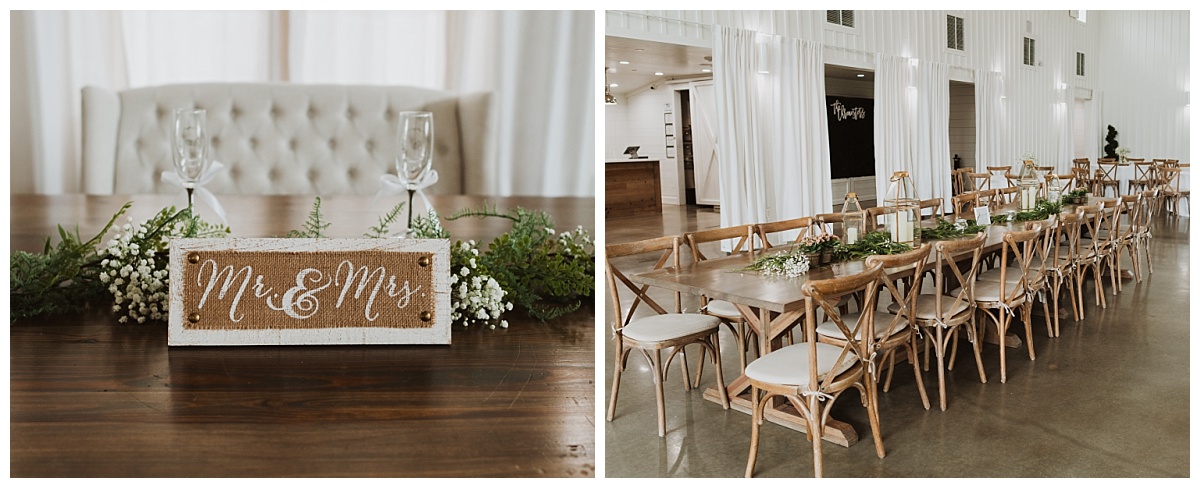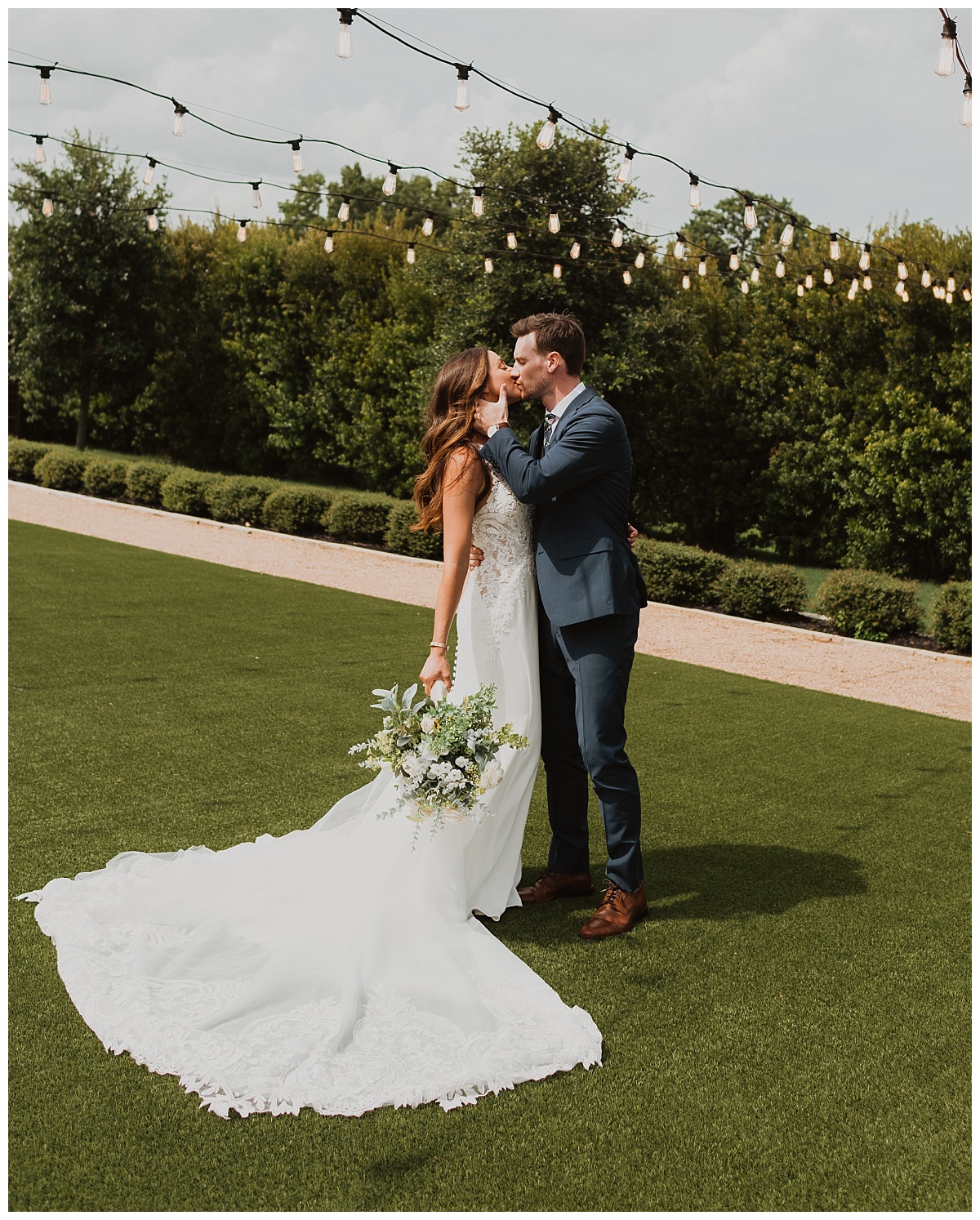 Wedding Vendors
Photography: Angie Just Shoot Me | Video: 613 Media | Coordinating: Shannon Woolley with Texas Closet & Co. Lashes:Lux Crevte | Cake and Desserts :Craved Creations| Catering: 2 Guys 1 Pit BBQ |